Our Google Reviews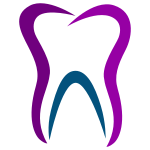 Westbury Smiles Dental Practice
5.0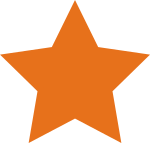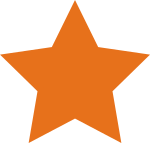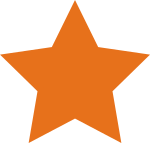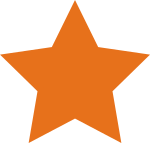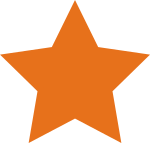 (109 reviews)


Kevin L
a few weeks ago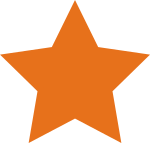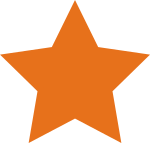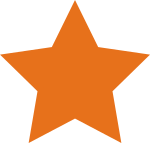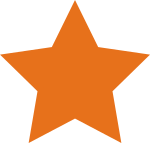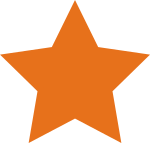 I had a first class service from professional people and all at very short notice. I would recommend this dentist to anyone who needs urgent or just routine dental care.

summer smith
a few weeks ago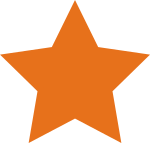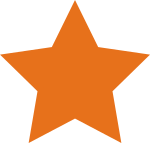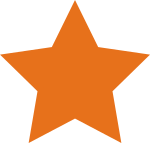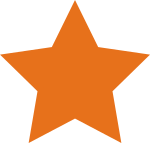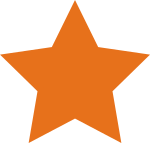 Westbury smiles was such a pleasant experience. The staff were extremely friendly and welcoming which made me less nervous. The modern facilities and cleanliness was impressive. Both women I had in the room were so lovely and made me more than happy to return. A painful wisdom tooth became a pleasant experience. 😂

Saffron
2 months ago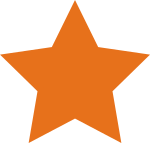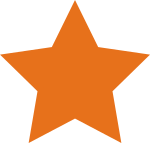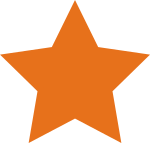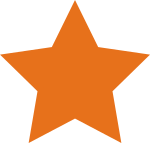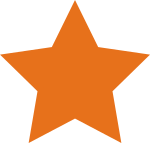 Julie is a very very good dentist. I had years worth of tartar plaque in my teeth despite brushing my teeth as well as I thought I could. She completely removed it and helped me by advising better ways to look after my teeth. Since then I've taken on board her advise and noticed my gum health is considerably better than it has ever been.

Samuel Rowlands
3 months ago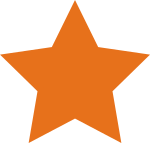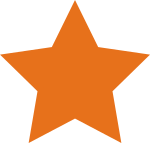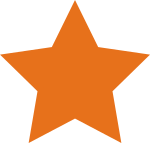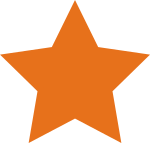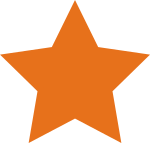 Lovely practice, I've been with them for 2 years now.

Ruth MacRae
3 months ago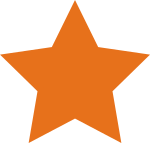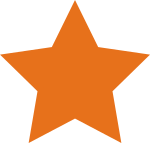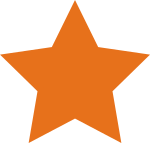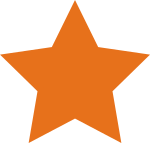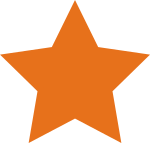 Super friendly team. Felt assured by professional staff throughout my appointment. Yes I was apprehensive but there was absolutely no need as it all went smoothly

Leanne Willman
3 months ago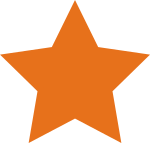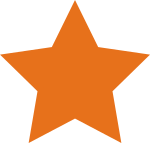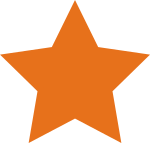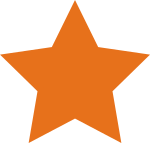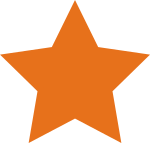 Being scared of dentists I was very nervous but Alan and the team at Westbury smiles were amazing. I have to have a lot of treatment but I was made to feel at ease straight away. Before coming here I would not even sit in a dentist chair now I walk in without any nerves. I highly recommend Westbury smiles and would not go anywhere else.

Martin Irwin
4 months ago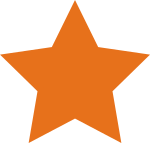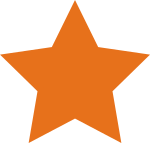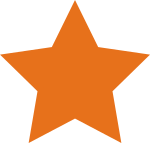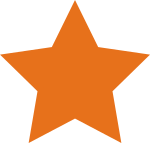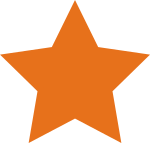 First class, from start to finish, ```i booked an emergency appointment and was treated with courtesy throughout, and informed of my options in a clear understandable way, no pressure or feeling of being just another customer, It was a totally pain free experience despite my treatment being necessarily intrusive in nature.I thorougly recommend Alan, Holly and team for an insight into how you would want your perfect dental practice to be.

Luke Hart
4 months ago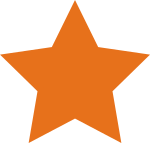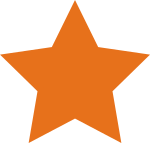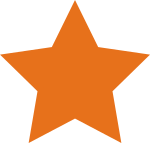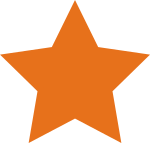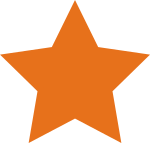 After 10 years of disappointing dentists in and around Bristol it was a breath of fresh air to visit Westbury Smiles. Everything from the polite welcome, appearance of the practice and the professionalism of the staff. I had more good advice and understanding of issues with my teeth within half an hour with Julia than I have ever been given by any other dentist in Bristol. I have never felt so comfortable in a dentists chair and confident that any recommendations are made in good faith and with the patients needs as a priority. Worth mentioning that this comes at an additional financial cost but I suspect in the long run it will save me money with preventative advice and care.

Olivia Mann
4 months ago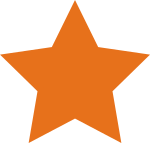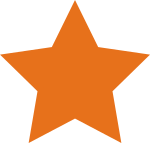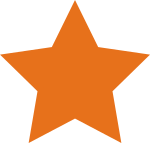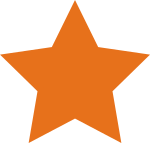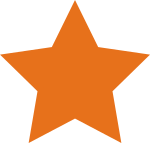 Always fantastic service/treatment received at Westbury Smiles. Would definitely recommend this Practice.
I A
5 months ago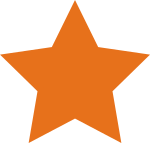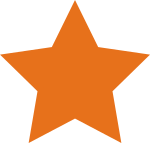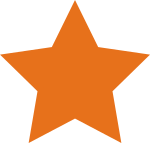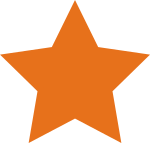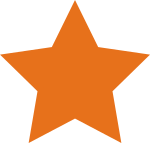 Megan
5 months ago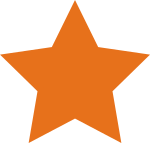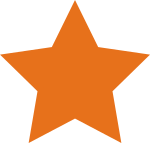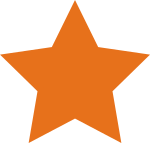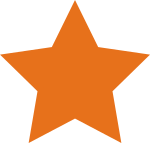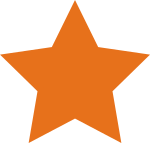 Great practice with a really lovely team! I would definitely recommend.

Bart Palyga
5 months ago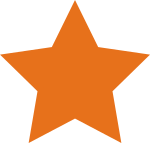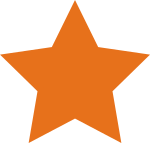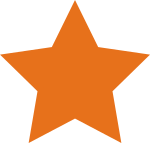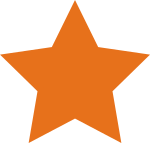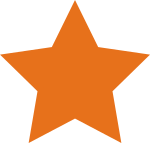 Highly recommended dental practice. New facility with free nearby parking, new equipment and general feeling of cleanliness and extremely high hygiene standards. Most importantly you'll find here very professional team - thank you Alan for a thorough dental examination and creating a detailed treatment plan, thank you Louise and the rest of the team. I felt everything was transparent and explained to me in detail and felt reassured and at ease during treatments. Definitely staying with Westbury Smiles for the foreseeable future.

Sandra Rowland
5 months ago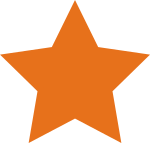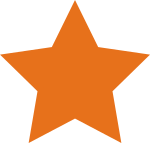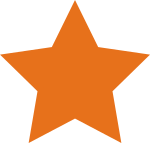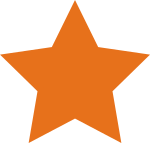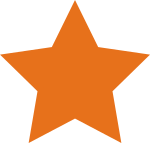 Have been going to Westbury Smiles for nearly a year now. Julie and Holly are very professional, informative, thorough and friendly. I have every confidence in the advice and treatment they offer.

Martha Rice
6 months ago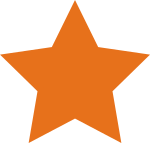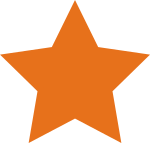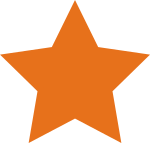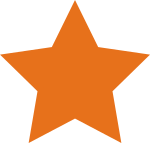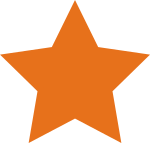 As an International traveller and experiencing dental pain I was delighted to get an urgent appointment within 24 hours followed by a tooth extraction. The team were complete professionals and listened and supported any questions I had. I totally recommend this practice.

Max Kwas
6 months ago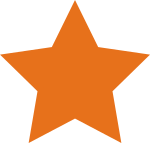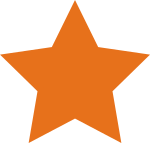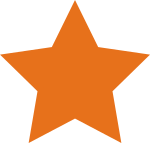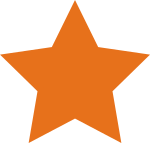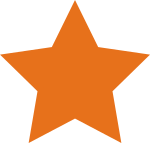 Fantastic service, very friendly staff. Quality job done, not the cheapest, but you get what you pay for. The best dentist practice i have been to for a long while. Dr Hopkins is very friendly and very thorough which adds up to the overall service professionalism. I hope I dont need to see them for a while, but as soon as I do, I now know where to go. Highly recommended!

Filsan Mohamed
6 months ago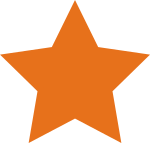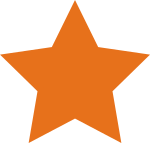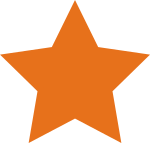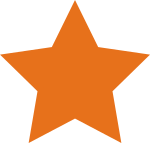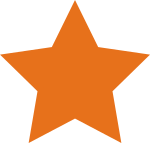 Dave McCormack
October 2021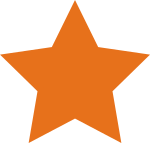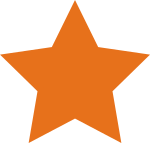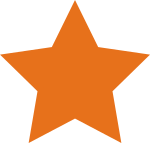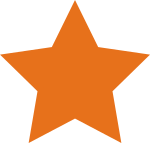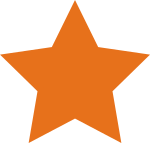 Recently visited Westbury smiles.I am an extremely nervous of dentists.Julie and her team were very caring and professional.After the treatment I had my teeth look the best they have in years.I would highly recommend them

Sue Nicholas
October 2021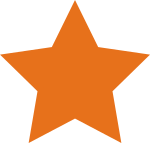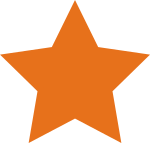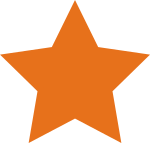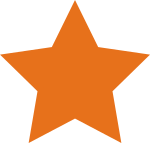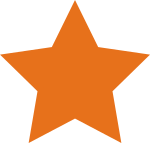 Very professional and friendly staff and very helpful 😆

Step by step Gardens
September 2021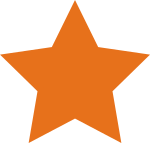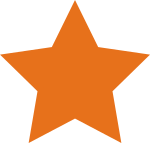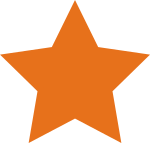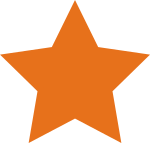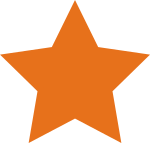 The team at Westbury Smiles are very welcoming and friendly. I felt instantly at ease and looked after. I arrived for an emergency appointment with agonising tooth ache, and left with a smile on my face 🙂. Thank you so much for your help. I will be going back very soon for more treatment. Best regards, Samantha

Shane White
September 2021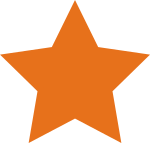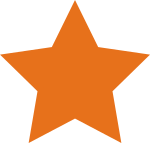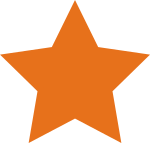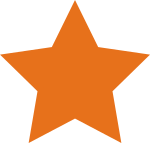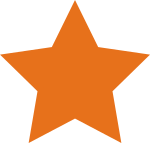 Great service and professional the whole team was very helpful.
Millie Marsden
September 2021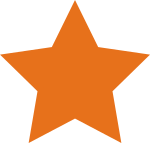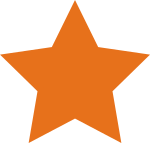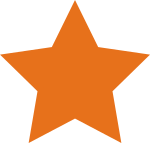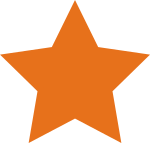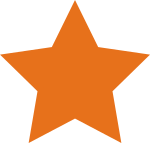 Julie and Holly are absolutely wonderful ! By far the most welcoming and friendly dentists I've ever been to. I was in a bit of a pickle and needed some very last minute treatment but they were so accommodating and eased all my worries - I was feeling so anxious before but as soon as I sat down and chatted to Julie I knew I was in the right hands. Thank you so much !!

ashley willman
September 2021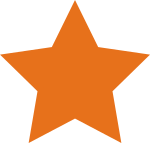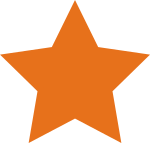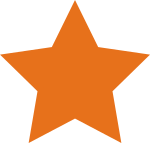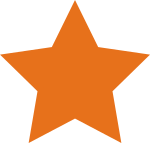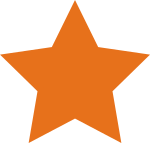 Very friendly service, always made sure I knew what the prices were etc, will be back for sure

chelsea carter
September 2021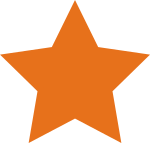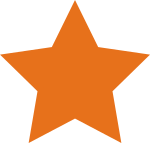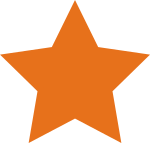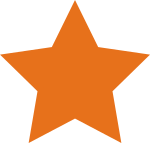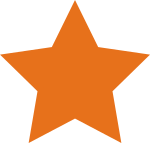 I highly recommend Westbury Smiles. I have anxiety and have always been scared of dentists. The staff are very kind and patient, always making sure I am comfortable and answering any questions I have. If you are anxious, nervous or scared of dentists I recommend Westbury Smiles to you.

Greg Richards
September 2021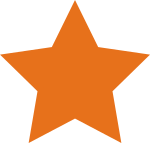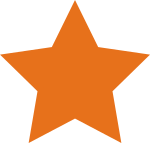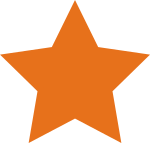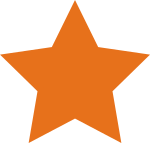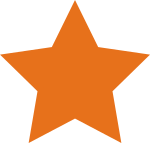 Awesome service, was dealt with quickly and professionally on an urgent appointment under awkward circumstances . Would highly recommend.
Pete Greenfield
September 2021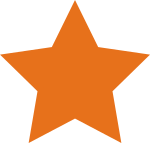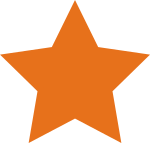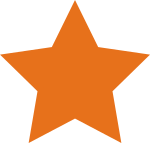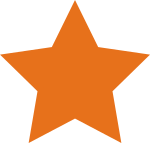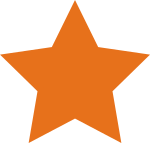 Great dental practice and independently owned, which I really like. They're a friendly, professional team and they've got all the latest kit. Very pleased with the care they gave me. I won't be going anywhere else.

Lee F
September 2021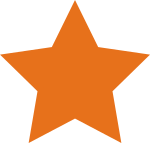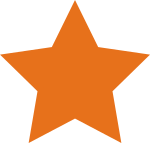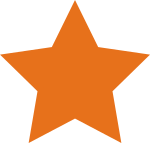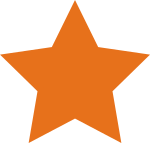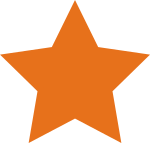 I visited the practice to see what the practice was really like. I would like to say how welcome I was made to feel and that I felt safe in the environment considering the strange times we live in. The Team and patients were all wearing masks and there was plenty of hand sanitiser to hand. My questions were answered and I felt comfortable about accessing the practice and felt like I would be cared for by true professionals. Im looking forward to visiting the practice again. 5 stars from me!

Julie Hudd
September 2021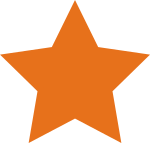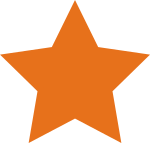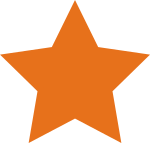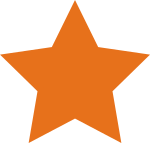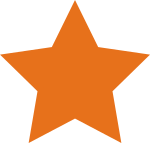 I have just been to Westbury Smiles and I recieved excellent care and I am a nervous patient . The dentist and dental nurse were so professional and put me at ease. I think it's the best dentist I have ever been to. I have already booked for my next appointment. Thank you

James Murray
September 2021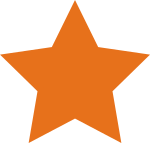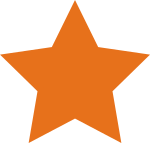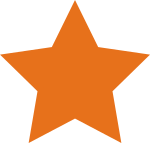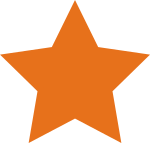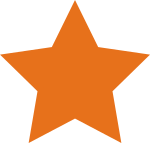 Great service, whole family goes there including small children. Not normally keen on going to the dentist but since starting here have had Invisalign among other things.

Mark Pavlitski
August 2021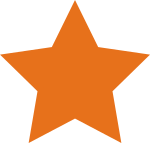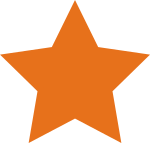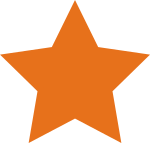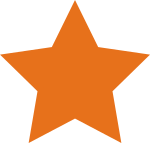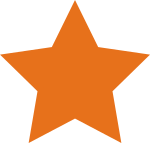 I would highly recommend Westbury Smiles. Joining as a new patient was simple and I was able to book a routine appointment within a couple of days. The staff are all friendly and welcoming which immediately put me at ease, the practice looked clean and modern, and there was free parking nearby at Westbury Hill. Dr Julie Hopkins was clear and professional during the appointment, explaining what was happening and describing the appropriate options at every step. Overall fantastic service at a reasonable price.

Jamie Barry
August 2021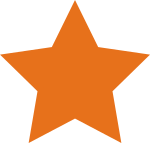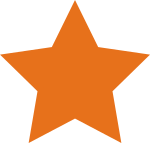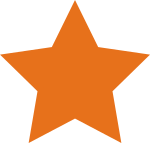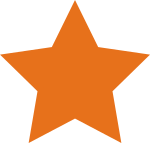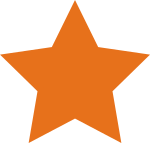 Absolutely amazing service. They saw me at short notice due to an emergency appointment and their professionalism was second to none. They spent time explaining what they were doing and the outcome of the appointment. The practice itself of stylish, modern and clean. I would definitely recommend.

Andzelika Olszewska
August 2021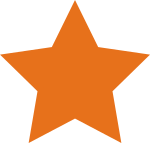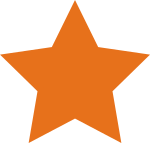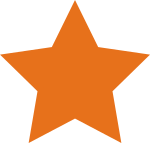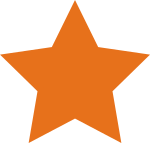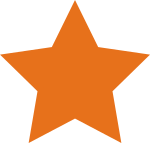 I've had a brilliant experience at Westbury Smiles. Alan and his assistant were very kind and reassuring. They have given me all of the information to decide which treatment will be the best for me. Highly recommend

Janice Lynch
July 2021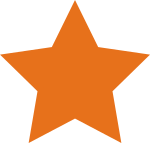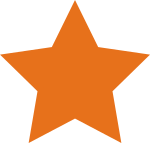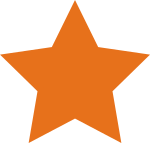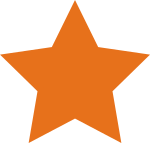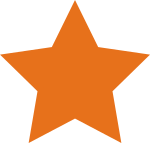 From my first anxious visit Julie and the staff have calmed me down and the treatment has been excellent. I couldn't be more delighted.

Emily Rayfield
July 2021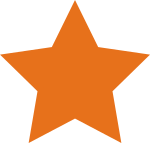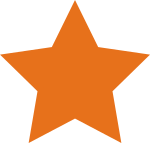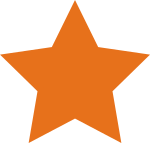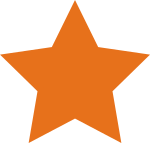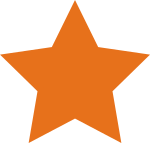 Professional, friendly service for adults and children. Made the kids feel at ease with helpful advice that they listen to.

Darren Wheadon
July 2021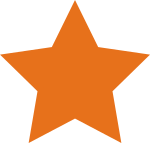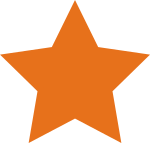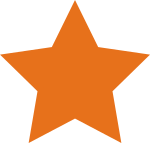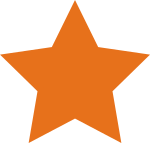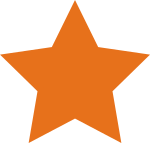 From the initial telephone call through to the treatment Westbury Smiles were excellent, I cannot thank you enough for your professionalism and high levels of customer care. If I could give 10 stars I would.... I hope that says everything about my experience

Angela Young
July 2021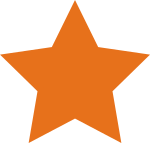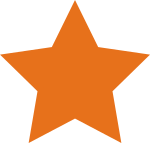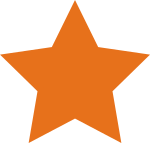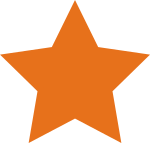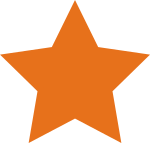 Came to Westbury Smiles after an Emergency and I'm so glad I did. I was very anxious and nervous after previous experience with another practice years ago which stopped me going back to a dentist as my fear took over. But thanks to Julie and her nurse Louise I feel my fears have long gone. They put me at ease straight away ( even though I have to have quite intensive treatment) at no point do I feel my anxiety in coming back as I know how professional and relaxed they make everything feel. I seriously can't thank them enough. I'm glad I found this dental surgery I know I will be a patient of theirs for as long as they will have me.

Cristian F
June 2021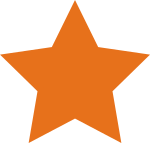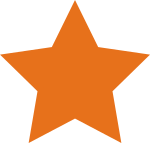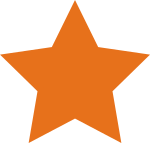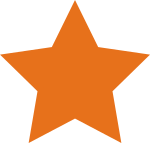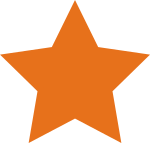 I received an excellent treatment for my teeth. Staff is very friendly and helpful. Car parking is close to dental practice.

J J
June 2021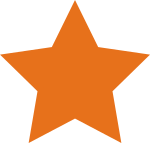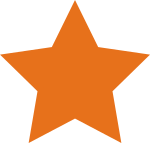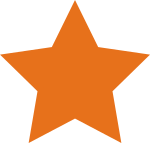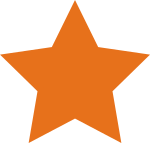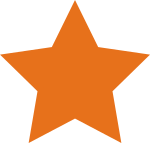 Best dentist ever. Highly recommended

Lizzie
June 2021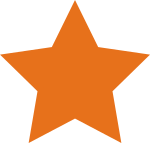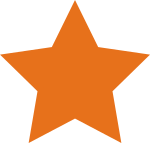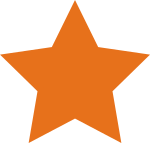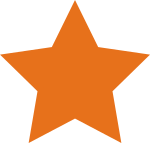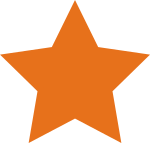 Wonderful service from the Westbury Smiles team. Always friendly and excellent communication , I always feel informed and reassured by Julie and her team! Recommend 100%

Lauren Davies
June 2021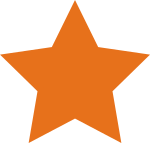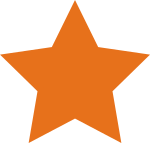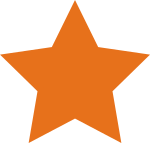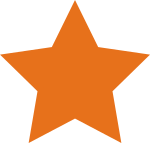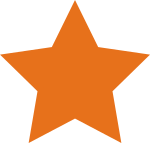 Fab practice! I have just finished my Invisalign treatment and I am so happy with my new smile!

Moira Hartlett
June 2021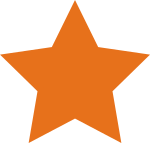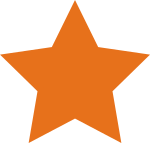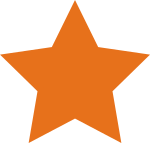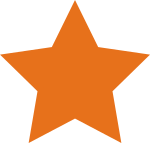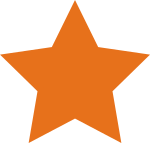 Had an amazing experience with Westbury Smiles! Excellent service and the team are always so nice and friendly. I had my teeth whitened and they have never looked better.

Nicole Valentinova
June 2021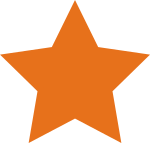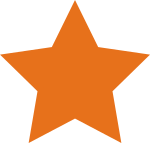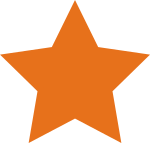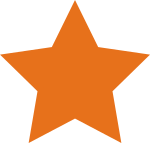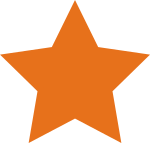 Dr Alan Hopkins was very careful and did an oustanding job at examining my teeth in detail and carrying out appropriate restorative treatment where required (my previous dentist did not even notice that I had been missing a filling). I am very grateful & I strongly recommend this dental practice.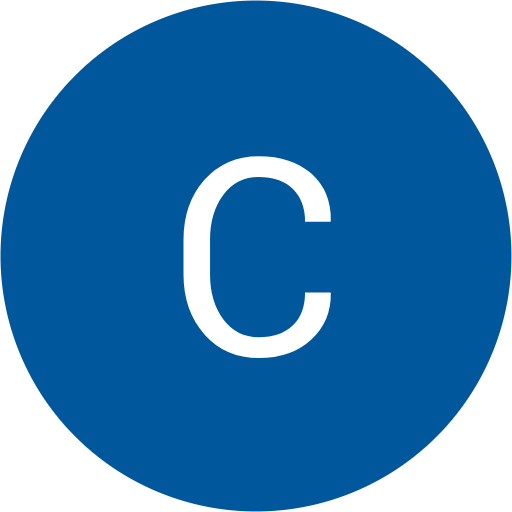 Cailyn Furze
April 2021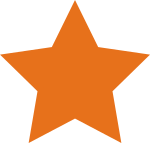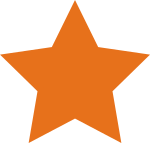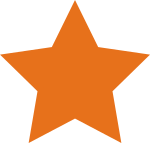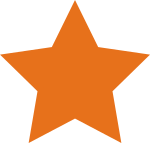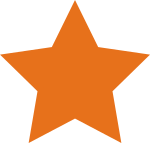 Very friendly staff and brand new facilities
Laurence Smith
April 2021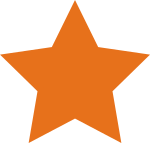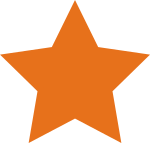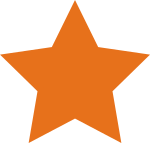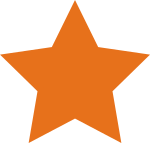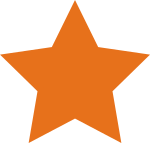 This is easily the best dentist I've ever visited. The staff were very welcoming and genial when I arrived. Dr Alan Hopkins was fantastic. He described what he was doing at each step of the procedure and often asked me if I would like to take a breather - made the whole experience so much more pleasant that I was expecting. Thank you.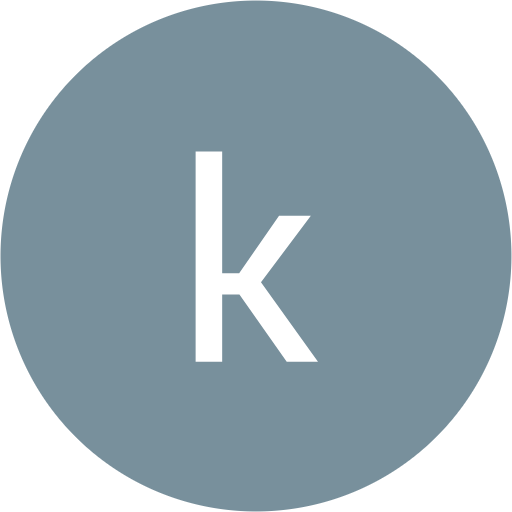 karen church
April 2021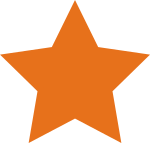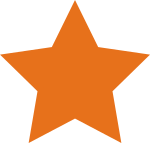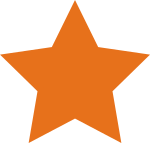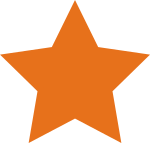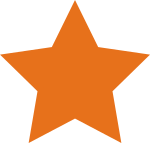 So pleased i changed to this practice from the moment of booking app to walking through the door i was made welcome and felt at ease thorough exam and everything explained to me . Highly recommended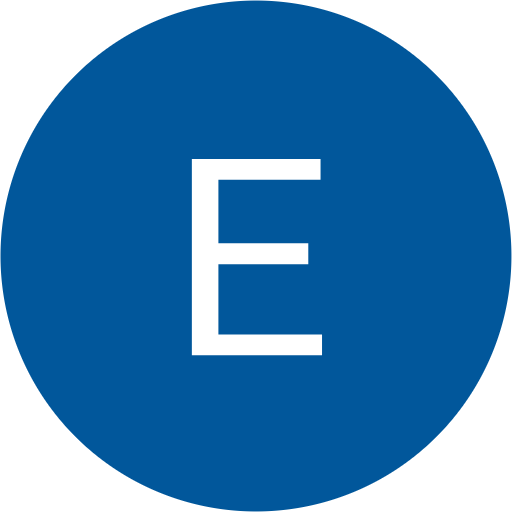 Eric Parr
April 2021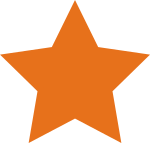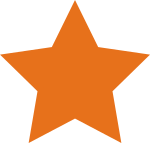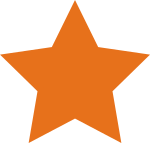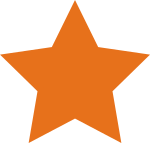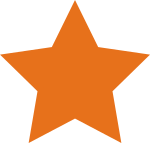 So glad I made the move to this practice, my friend highly recommended it to me.. and I can see why! The dentist took the time to go through everything with me which put me at ease. The practice is clean and has excellent covid procedures which was very reassuring. I have already passed on my recommendations to my friends and family.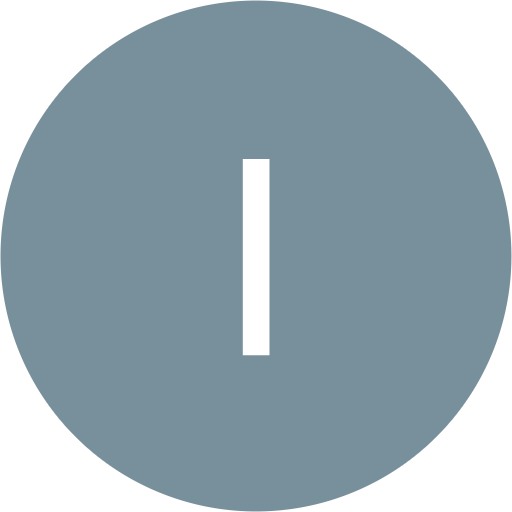 Irina Tatarinova
April 2021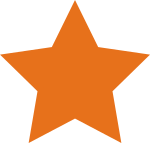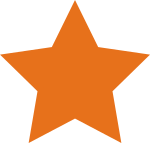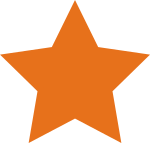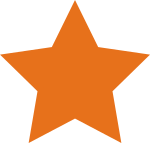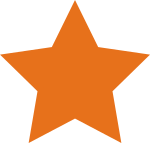 Highly recommended! - personalised approach - quality - safe in Covid time The most important for me that I feel that my questions are welcome. P.S: toilet is closed and this is only one issue so far. But you will be informed about this fact before the visit!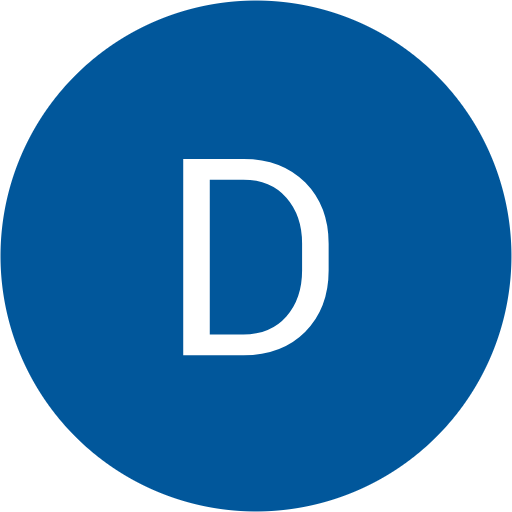 Dan Farmer
April 2021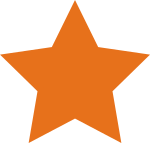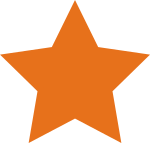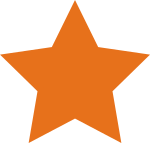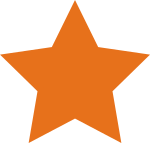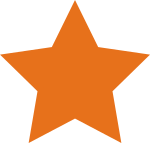 Very professional & friendly service making a visit to the dentist nothing to be worried about, any works required are explained clearly.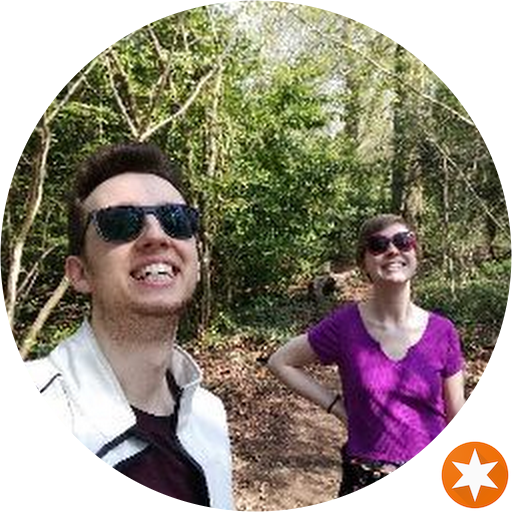 TheGutley
April 2021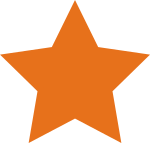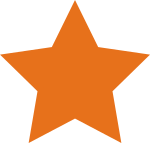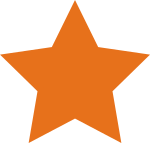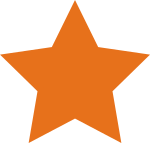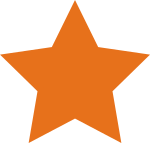 Great service, couldn't be happier and totally worth the money. Haven't had a more positive dentist experience.
Julie Darlington
March 2021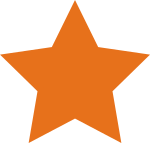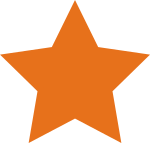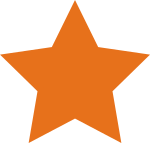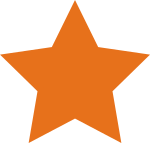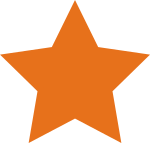 Excellent service and care.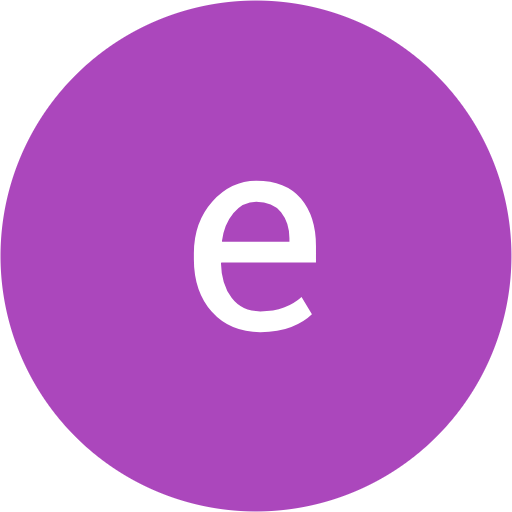 elise rockell
March 2021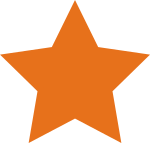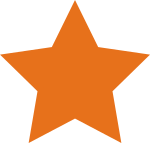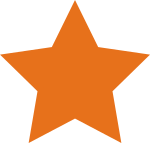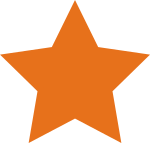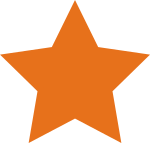 Westbury smiles is by far the best dental practice I have been to. They're always very friendly and welcoming which puts my mind at ease as I am usually very nervous at the dentist. Very excited to see the results of my whitening treatment!
tionna turner
March 2021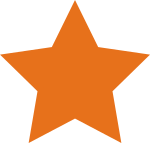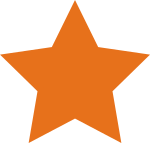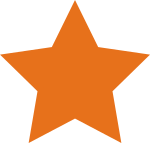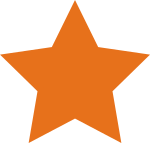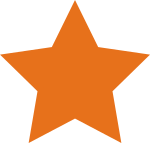 The practice is very professional especially while we are going through the pandemic! Julie and her dental nurse are absolutely lovely and very welcoming! I was a terrified patient and never seen the dentist in over 5 years! Until saw this dentist pop up in the village, and took the plunge! Long story short Julie and the dental nurse were so welcoming and made me feel very at ease and comfortable visiting the dentist, and I will now visit without any problems!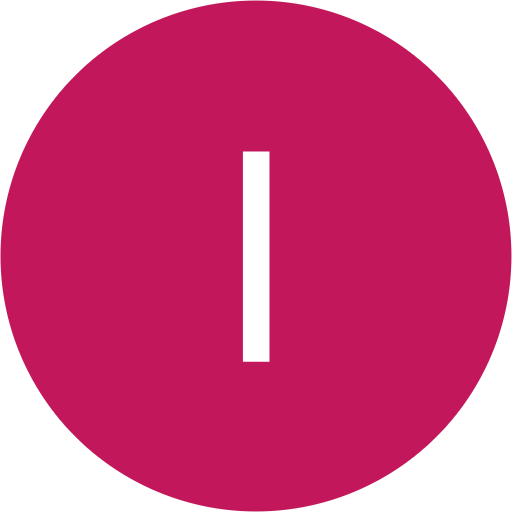 luke penny
March 2021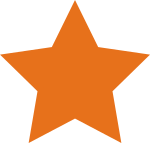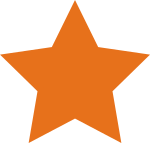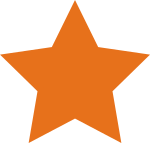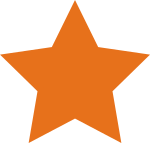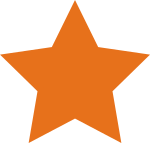 I've had a number of varying procedures at Westbury Smiles and I've always received a professional service. Julie and Lou always make me feel very welcome and are both always pleasant and courteous and make me feel at ease during treatments. Very happy with the service provided at Westbury Smiles.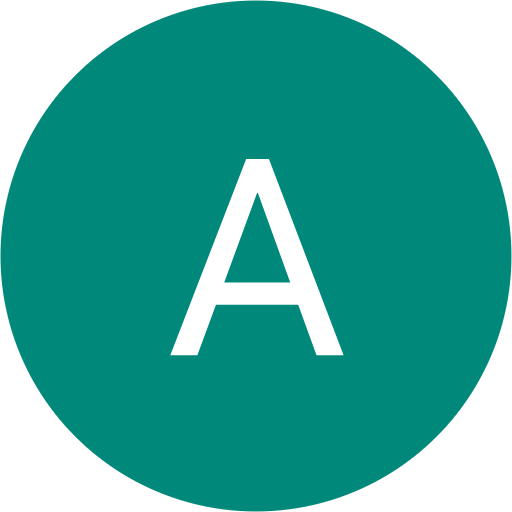 Anthony F
March 2021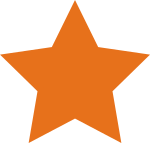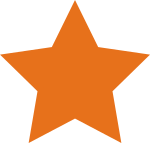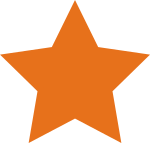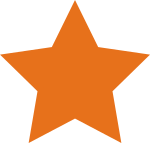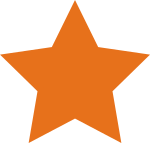 The Westbury Smiles practice provides really good service. They are extremely well organized with the way they arrange appointments and payments. They have put in place rigorous Covid measures making me feel completely comfortable and confident that all hygiene matters have been well taken care of. Julie Hopkins and team are also fantastic. Would highly recommend this practice.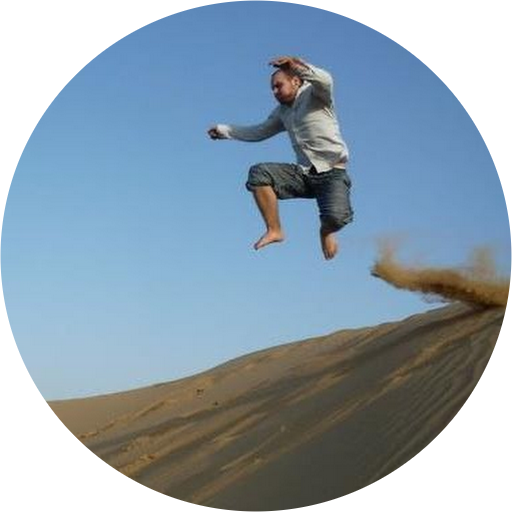 Ben Alderson
March 2021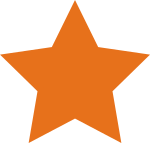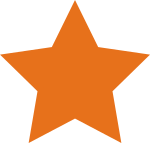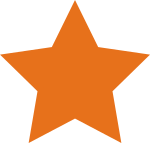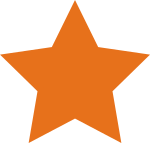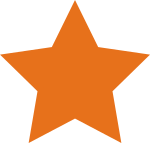 Excellent professional service. I have had a number of treatments during lockdown, and every precaution was taken by the staff to make each visit a safe and efficient experience. If you are looking for an excellent dentists in this area, just go here.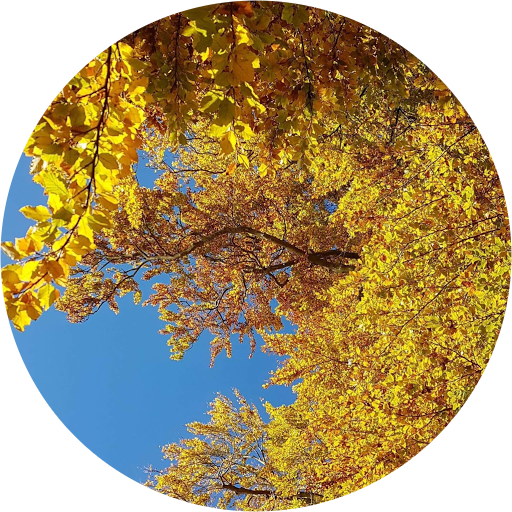 Martha Bright
February 2021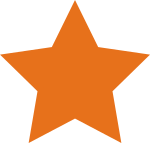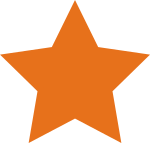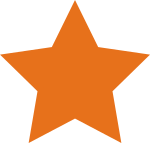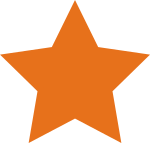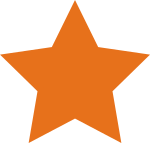 Lovely service, was in and out quickly on all my visits. Very safe & secure for Covid procedures and fair pricing.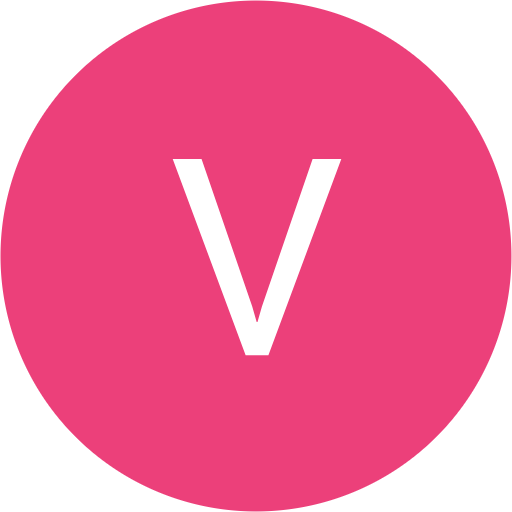 Victoria Hunter
February 2021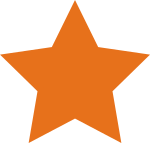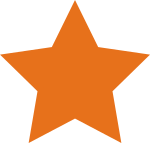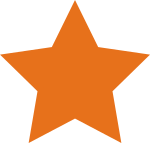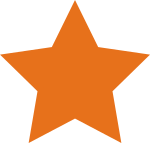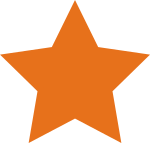 I have recently moved to Westbury on Trym, I picked this dentist as it looked clean and professional, And I wasn't disappointed the practice has brand new equipment, not only this the staff and Dr Julie were all professional but also friendly. I have had 3 appointments and each one has been during lockdown, great care and attention was taken and the work carried out was excellent for a very reasonable price, I will be recommending!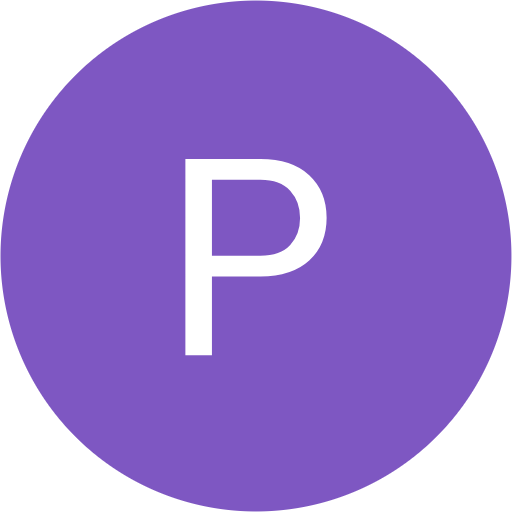 Pauĺ Glassenbury
February 2021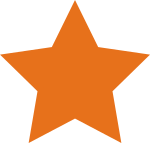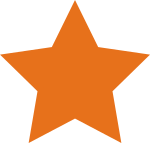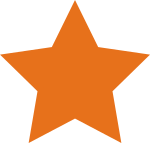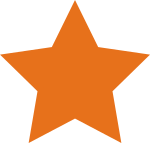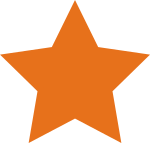 I was abit unsure about going to a private dentist but Julie Hopkins was the best dentist I've ever had by far! She made me feel welcomed, was very patient with me as I'm am awkward patient and gave me back my confidence in only just one visit! I'm excited to finally have a fantastic dentist and finally get the teeth I've been waiting years to get after my bad experience in my last place! Could not of been happier with my experience thank you so much....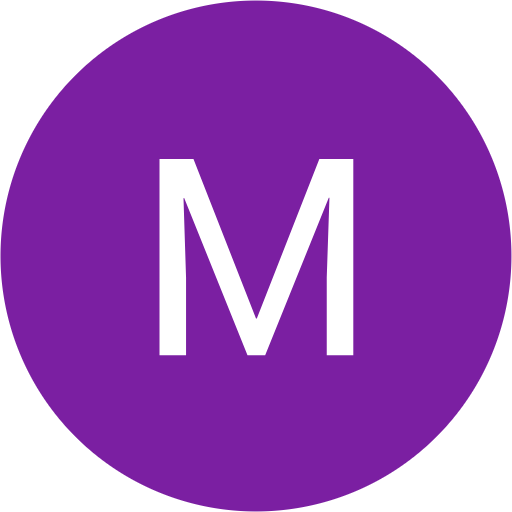 Matt
February 2021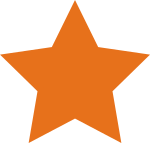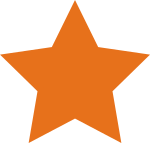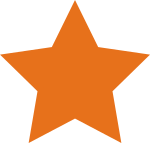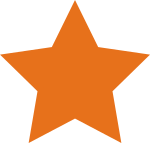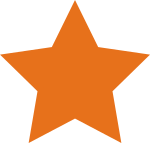 Having not seen a dentist for a number of years I was nervous going in. Julie and Louise were both brilliant and put me at ease immediately, no judgement at all - just a great service. Highly recommend.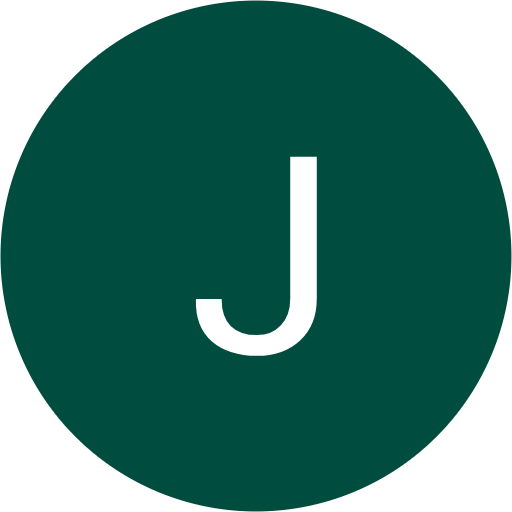 John Dench
February 2021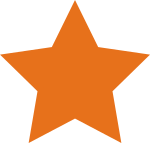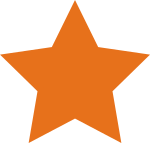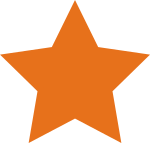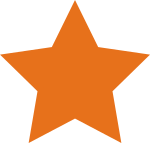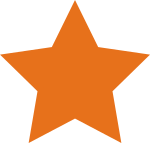 Extremely happy with the treatment i received today. Very reassuring and made me feel at ease. Would definitely recommend to my friends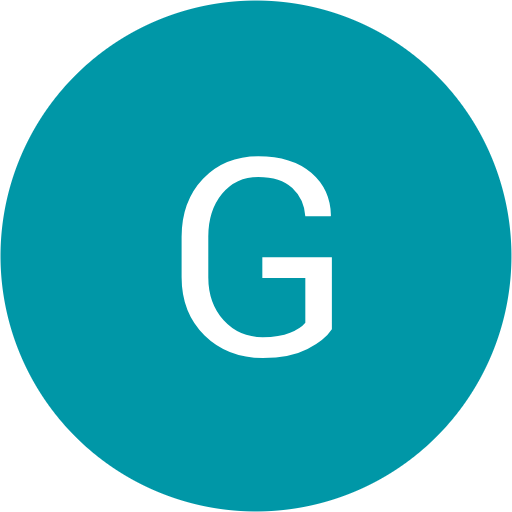 Glenn Cockerill
January 2021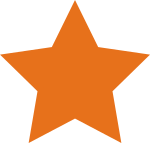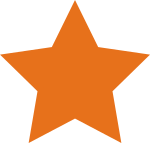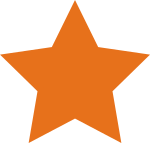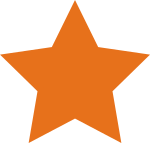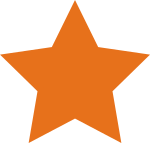 Excellent service. Julie almost made root canal treatment a palatable experience! I was also impressed with the COVID safety measures in place.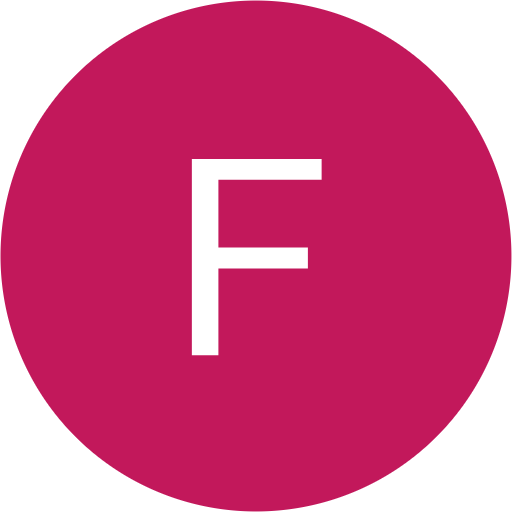 Flora GIlbert
January 2021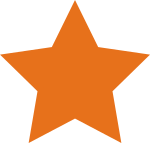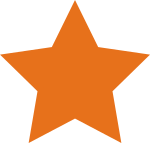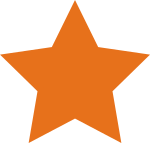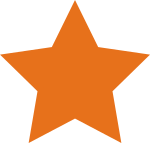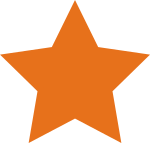 Excellent Service, with friendly staff and very easy to get an appointment quickly !
Patryk Jaworski
January 2021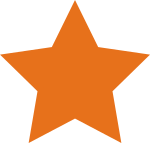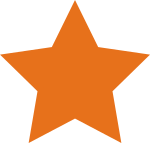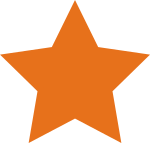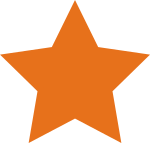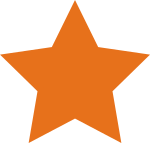 Very professional and quick help. I heartily recommend😍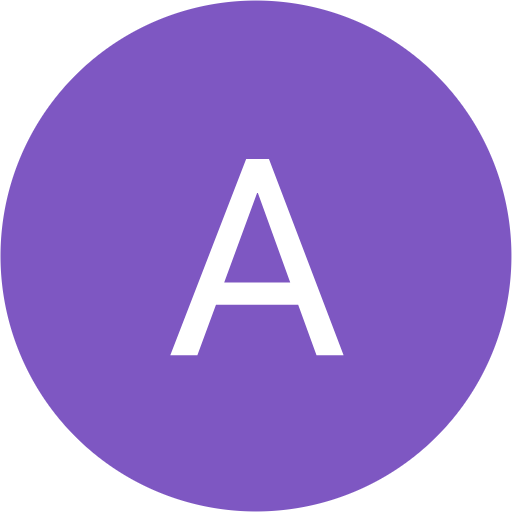 Alice Fews
December 2020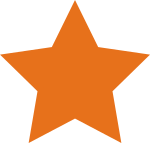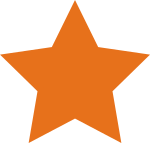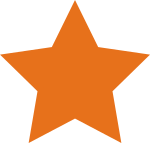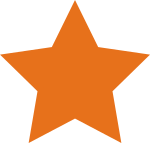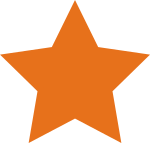 Julie and Louise are super friendly and have made me feel at ease throughout all of my appointments. They both explained all of the work that was required and reassured me that I shouldn't feel nervous at all which was great. I have been really impressed with the level of care I have received and would highly recommend Westbury Smiles!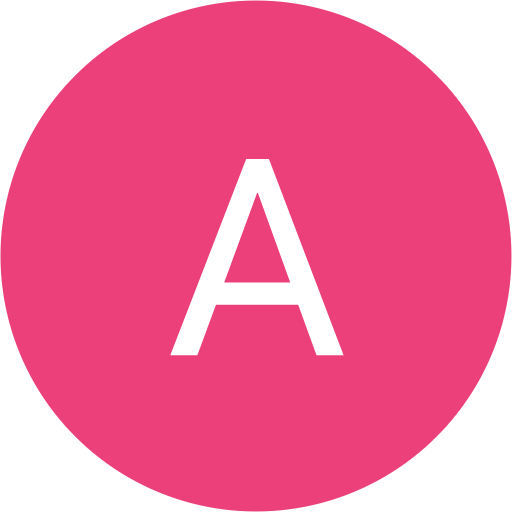 Alex Gibson
December 2020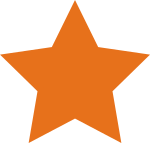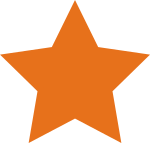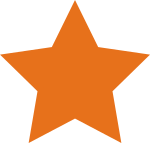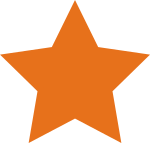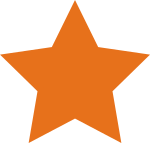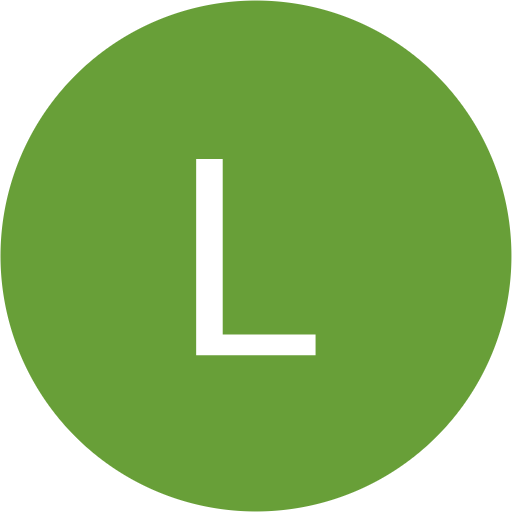 Leah Foster
December 2020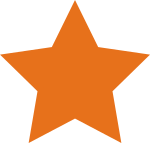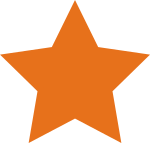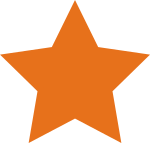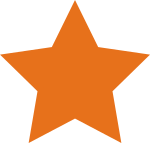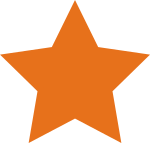 Really friendly and helpful staff!! and well organised appointment in terms of corona safety!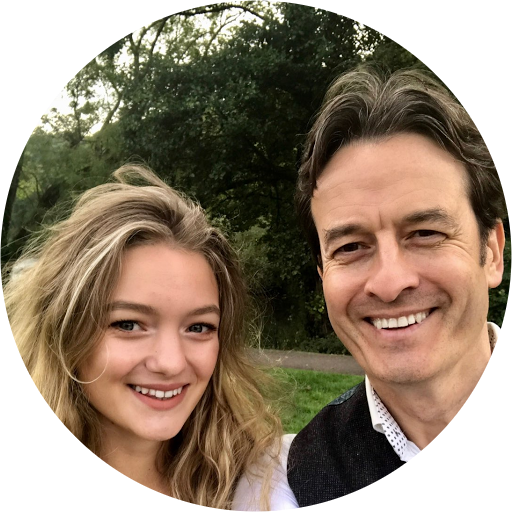 David Williams
December 2020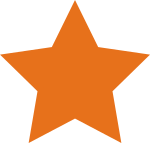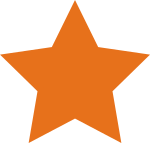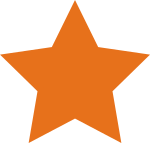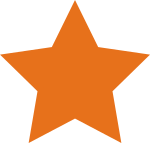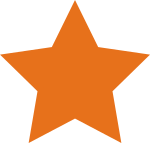 I've nothing but praise for Julie and her team at Westbury Smiles. Having left it far too long since my last dental examination, Julie immediately put me at ease and was extremely thorough, gentle and professional throughout. I'll be revisiting Julie in the New Year for some additional work and wouldn't go anywhere else now for my dental treatment.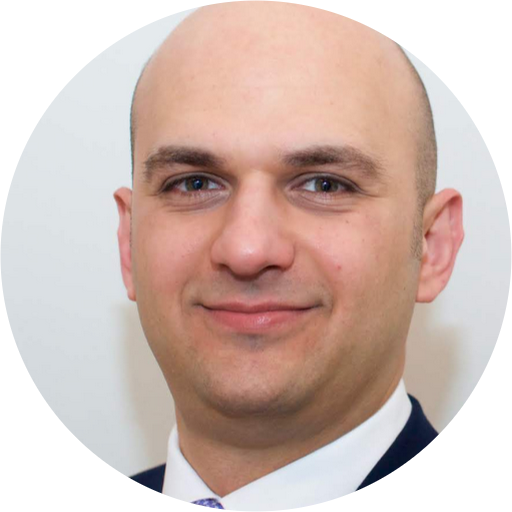 Marco Mendola
December 2020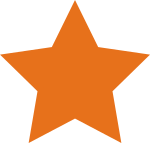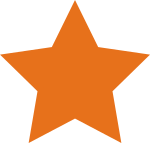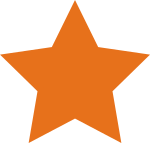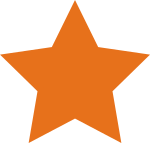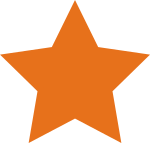 Professional, organised and friendly personnel. Strongly recommended.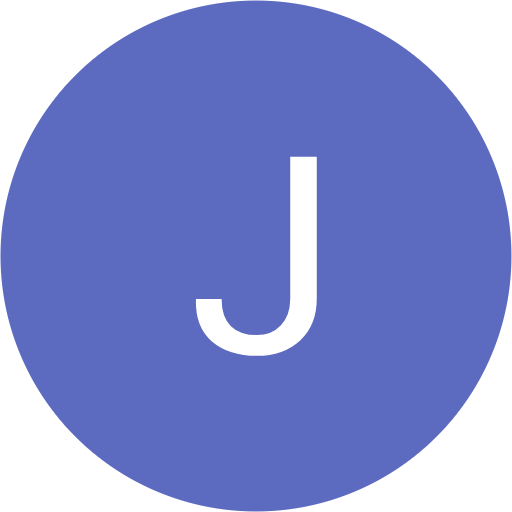 Julie Corrin
December 2020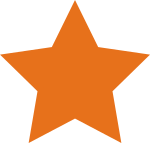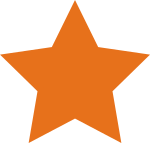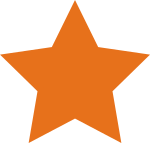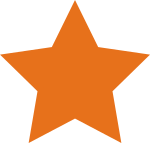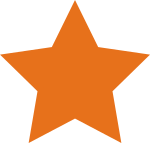 Would highly recommend as a nervous patient and need a lot of work done Dr. Julie Hopkins, and Nurse Louise, were amazing; their communication and professionalism put me at ease I am now a registered patient
danielle wade
December 2020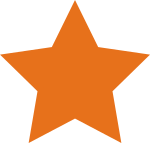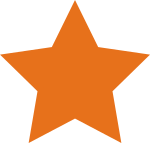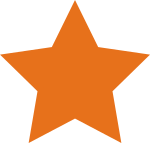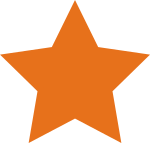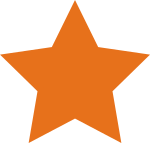 I wanted a lot of work done , filling changed , whitening and straightening. They talked me through the best way to achieve the outcome I wanted. I'm 100% happy with the work I've had done . I can't wait to see the end result. I've already recommended them to my friend.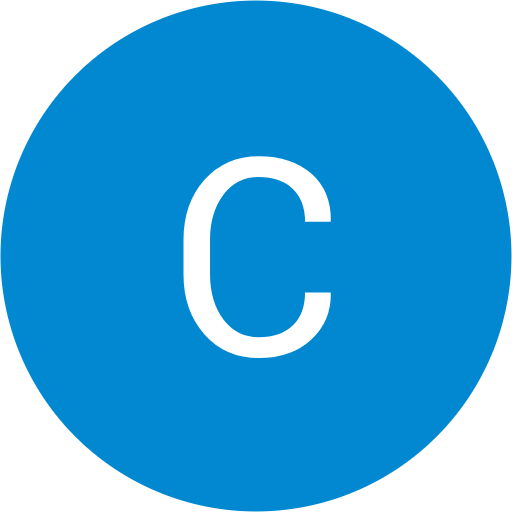 Connie Shelley
December 2020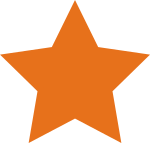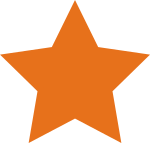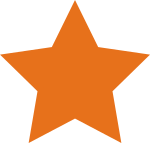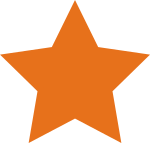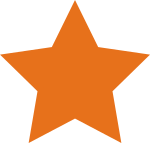 I had an emergency dental appointment and needed to have a tooth removed. As someone who suffers from dental anxiety the dentist and nurse couldn't have been more amazing and made my experience the best I've ever had at a dentist.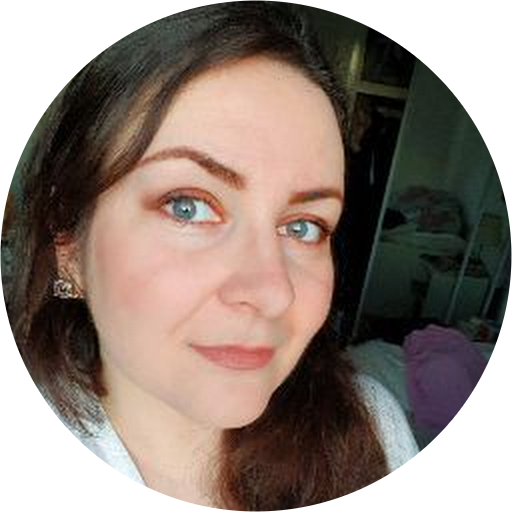 Claudia B
November 2020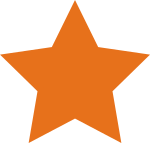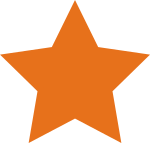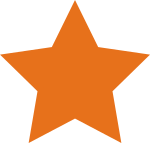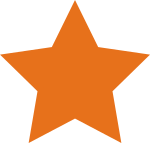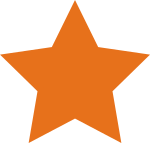 I was able to book an out of hours emergency appointment on the same day, having been turned away by at least 20 other surgeries. I had a nasty infection and facial swelling that would have definitely sent me to A&E if left untreated for another day. I am very grateful that Julie and her nurse Louise went above and beyond for me when other practices didn't appear very sympathetic towards my predicament. Julie and Louise were amazing; their communication and professionalism put me at ease straight away. I was relaxed and had confidence during my root canal treatment, which I'm sure anyone would be nervous about - yet the right support makes all the difference. I am now a registered patient and confident in the professional support I have to prevent future issues and make the most out of my smile. There was transparency and good communication regarding treatment options and costs. For someone who works in healthcare and has a reputation for being an infection control freak at work, I couldn't fault the cleanliness, infection control, and Covid-19 measures in the surgery :) Thank you for your care, looking forward to see you again soon!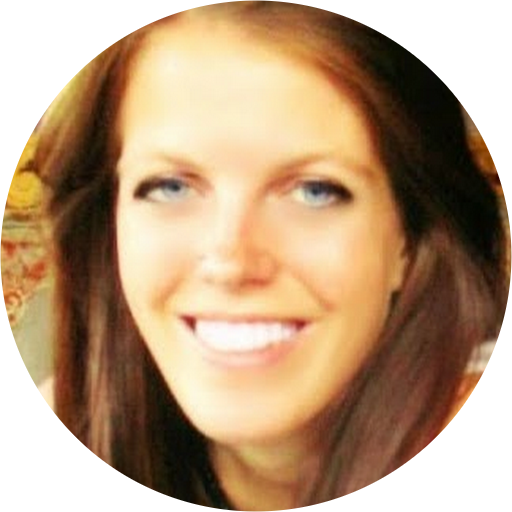 Jasmin Sowerby Greenall
November 2020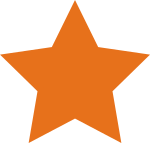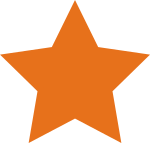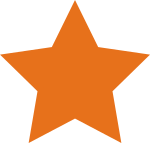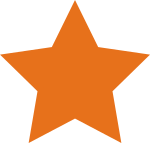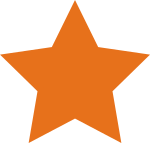 Such a lovely and friendly practice who always take so much care, take the time and attention to detail, and always make you feel so welcome and at ease. They did a fantastic job with my root canal and crown!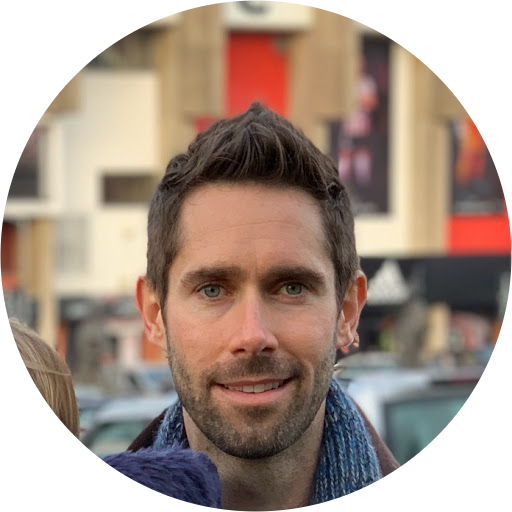 Rob Nakielny
November 2020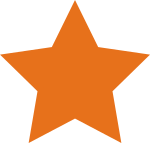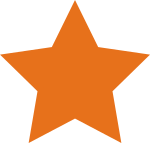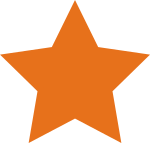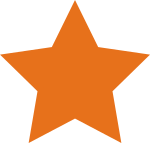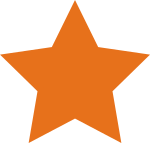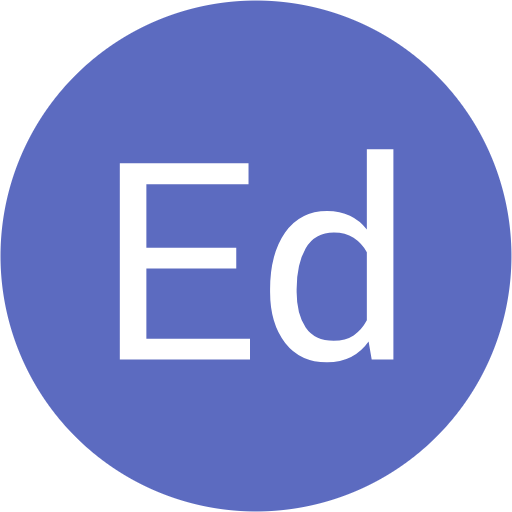 Ed Hall
November 2020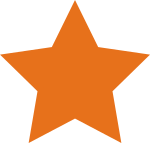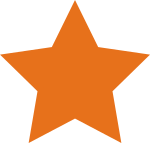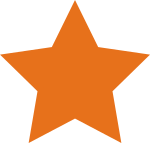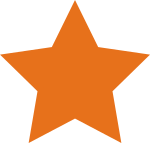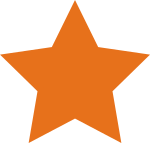 A very smart and tidy practice thats reasonably priced. The staff are efficient and courteous, can't ask for anymore.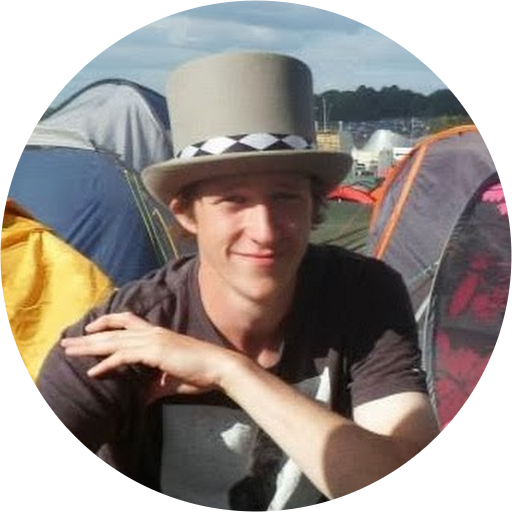 Joseph Chir
November 2020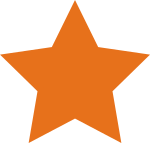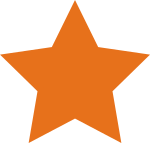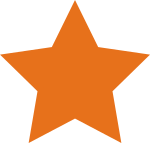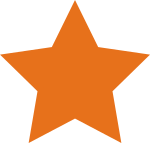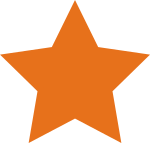 Very professional, explained everything in clear and simple terms and helped guide me to good decisions, really helpful staff and friendly team!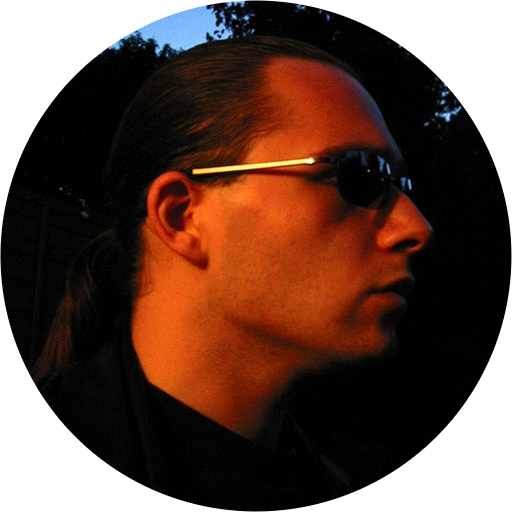 Nick Pollard
October 2020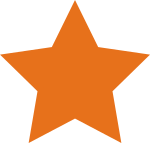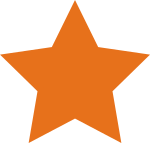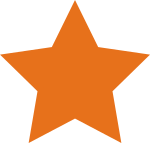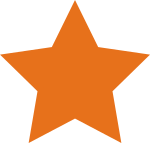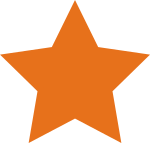 Extremely pleased! Called for an emergency appointment due to severe pain and was in the surgery around 90 minutes later for my appointment. The staff are extremely warm and friendly, put me at my ease, and quickly dealt with my problem. I will definitely be returning for my non-emergency dental needs. Thank you to everyone at Westbury Smiles!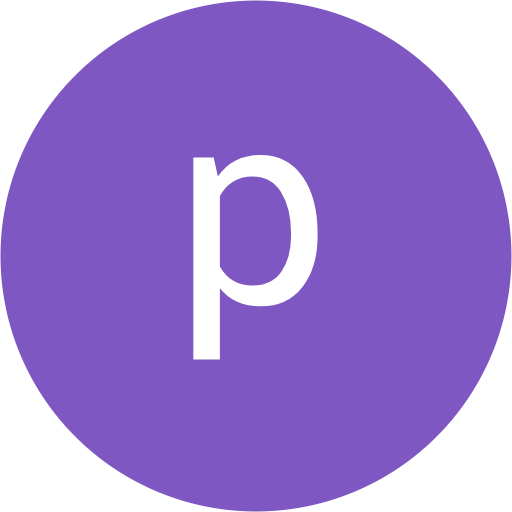 patrick joseph mchugh
October 2020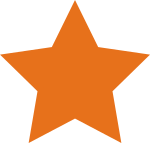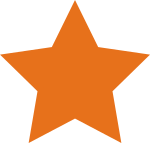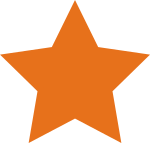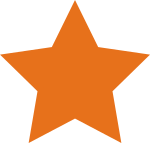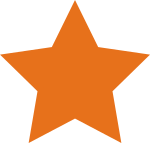 The best dentist I've ever visited very friendly staff professional. Great experience thank you will be recommending to family, friends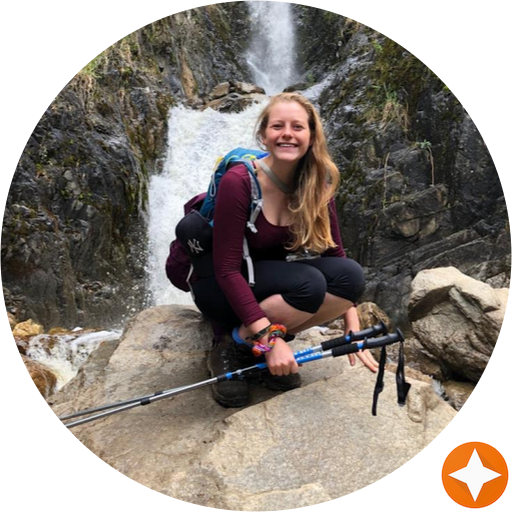 Rachel Hawthorne
September 2020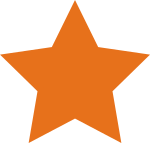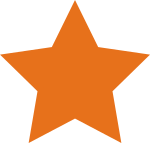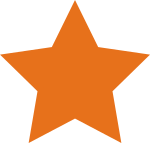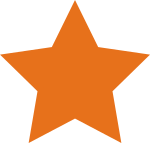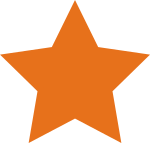 Very proficient new dental practice. I booked in for a check up and hygeinest treatment. Easy to book, lovely clean facilities with great protective covid policies in place and the assessment/treatment itself was excellent. Professional thorough service. I would definitely recommend this dental practice.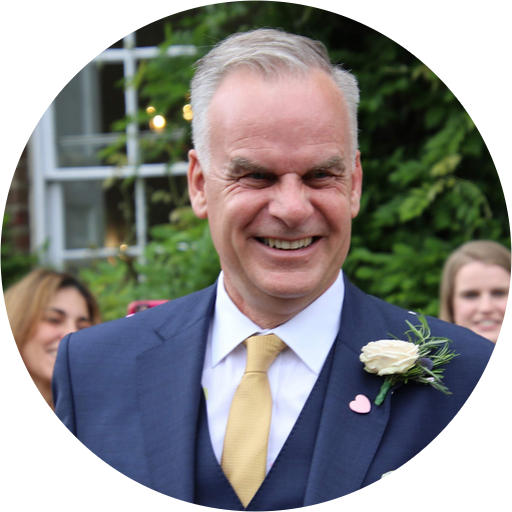 Hugh B
September 2020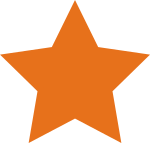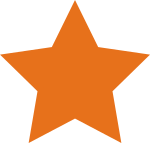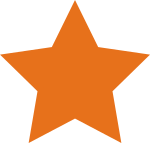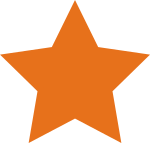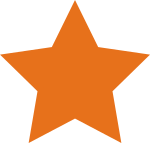 This recently opened surgery is friendly and professional. They have exemplary hygiene precautions and helped improve my dental health through minor procedures and good practical advice. Recommended.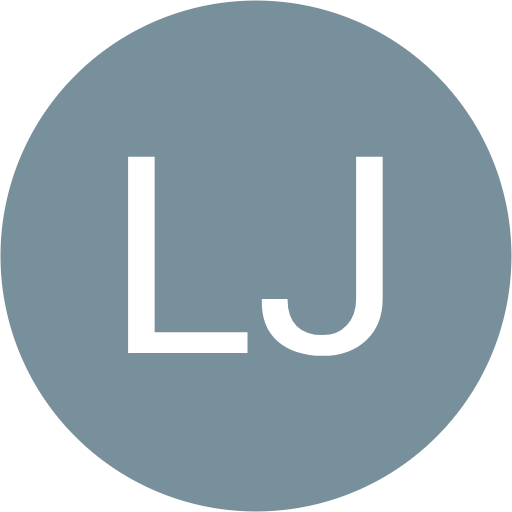 LJ Ben1
September 2020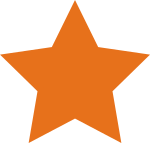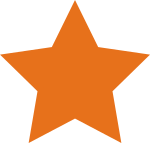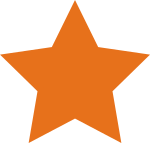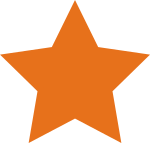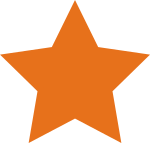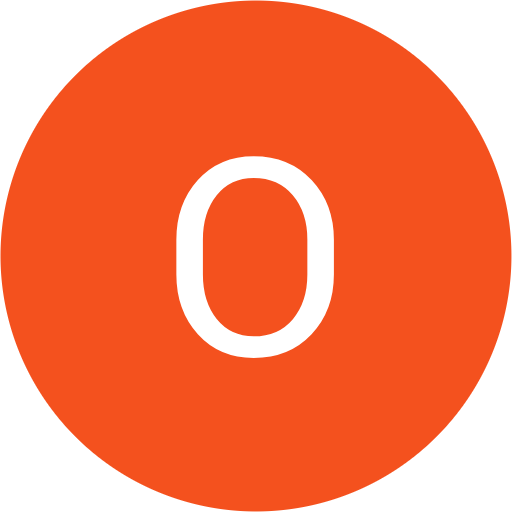 Olive Clarke
September 2020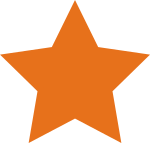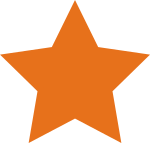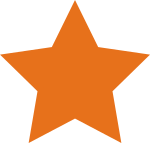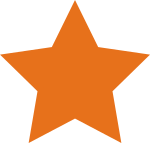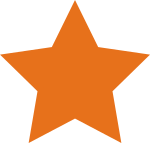 Thank you very much for my new dentures! I am really happy with them, you did a wonderful job.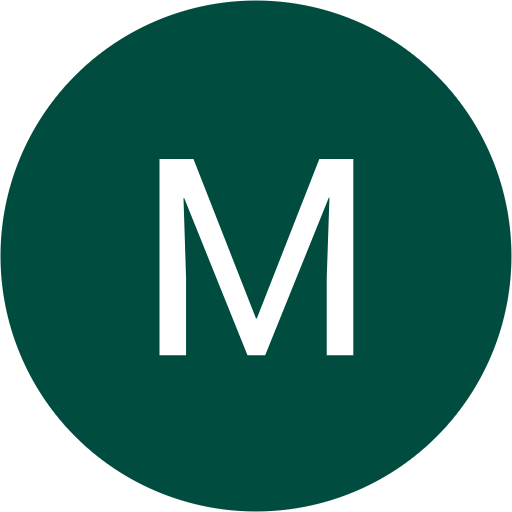 Magdalena Kujawa
August 2020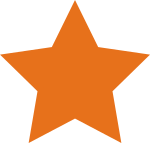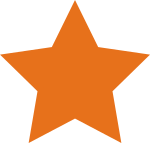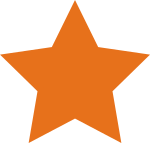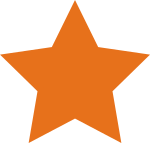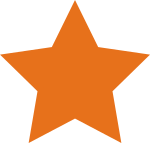 Exceptional service, high quality equipment and affordable prices. I've been warmly welcomed by professional staff.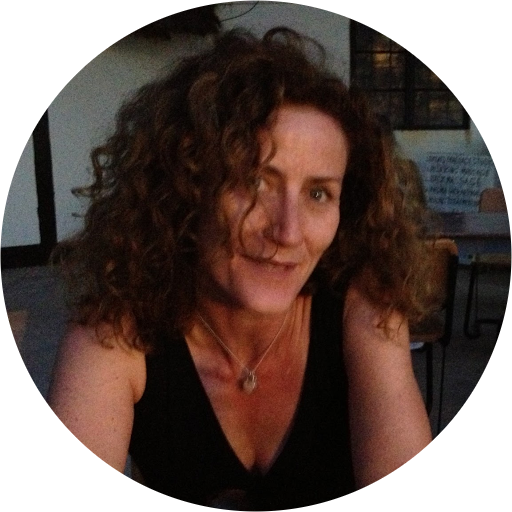 Sarah R
August 2020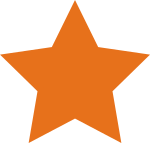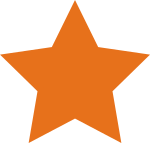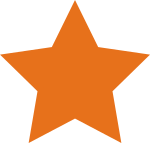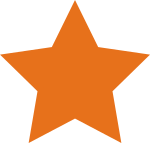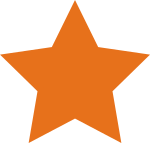 Posting on behalf of my parents: Dear Westbury Smiles, I would like to provide you with comments on our joint experiences ( my and my husband Christopher's thoughts), on our recent visits to your practice. We were in dire need of dental work, my damaged crown and broken fillings and husband's misshapen and loose front teeth. Arrival at Westbury Smiles was warm and welcoming. New and efficient equipment in pleasant surroundings. Dr. Alan Hopkins and Dr. Julie Hopkins, with Nurse Louise, were quick and extremely competent dentists. We were both very pleased to receive such excellent treatment. Very happy with our new much improved 'Westbury Smiles'. With many thanks and good wishes, Hilda and Christopher Reynolds.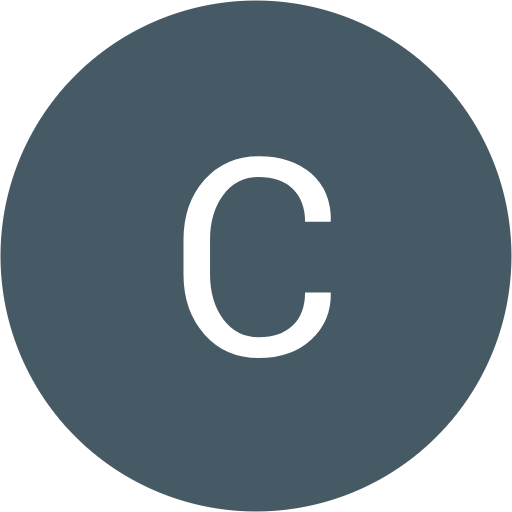 Chris Townsend
August 2020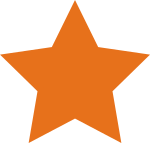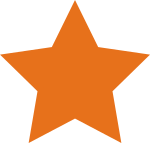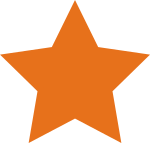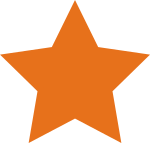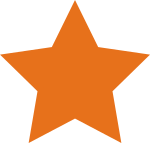 Up until today I was petrified of Dentists like many others I'm sure! However after having a wisdom tooth removed I can honestly say I am totally amazed at how brilliant Julie was, was made to feel comfortable the whole way through the experience, always being asked if I was ok and the procedure was carried out with no pain or discomfort. I would recommend this Dental Practice to everyone, absolutely brilliant.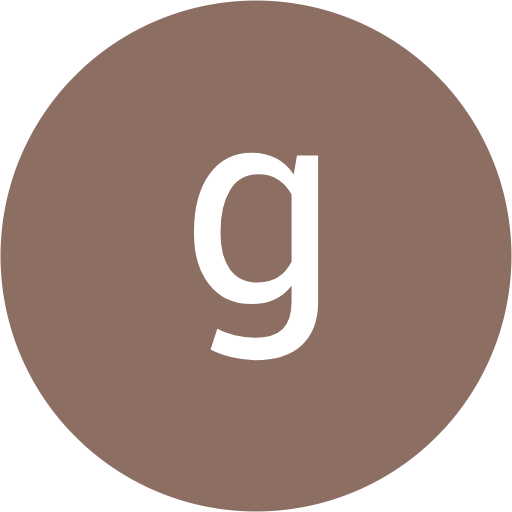 garry needham
August 2020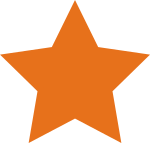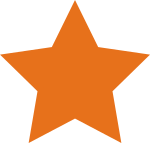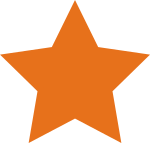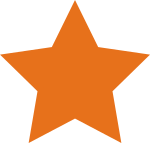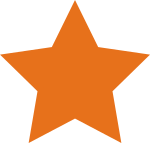 As a nervous patient I don't like attending the dental practice but westbury smiles did everything they could to put me at ease. The dentist and nurse were both very polite and friendly and reassured me throughout the appointment. The practice is brand new with amazing equipment and a really comfy patient chair in the surgery room! I have recommended this practice to my friends and family.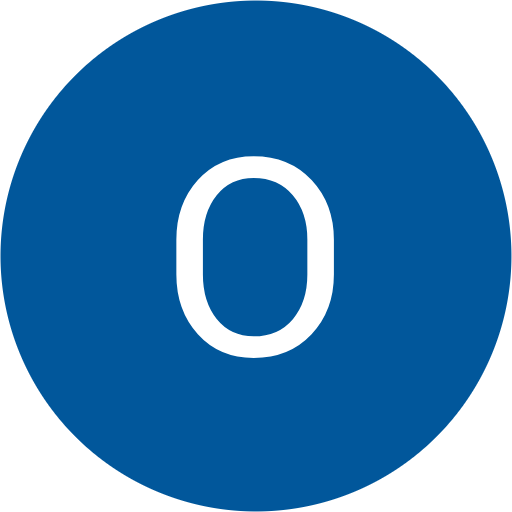 Olivia Brown
August 2020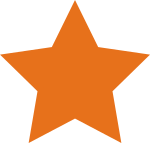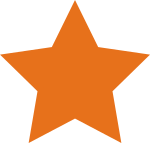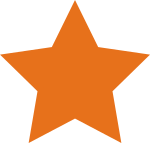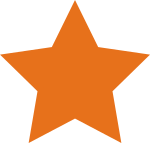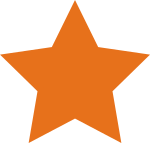 I attended last week for a dental appointment and was over the moon with the level of care I received. I had been shielding but felt safe to attend as the practice was so clean and brand new. The staff were really friendly! The lady receptionist was very reassuring on the phone and explained everything to me. The dentist was very gentle during my clean and made me feel relaxed. I have already booked in my next appointment and looking forward to attend again!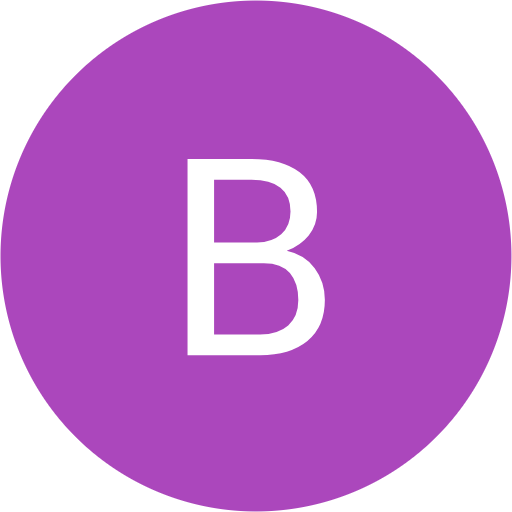 Becky Heart
August 2020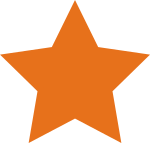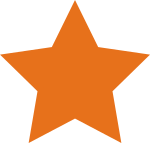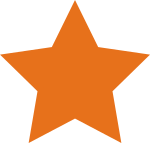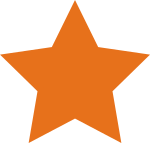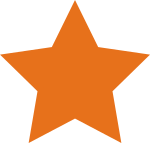 Thank you Westbury Smiles. I had a dental emergency and was seen on the same day. Can highly recommend the dentist and nurse were very caring and put me at ease throughout the whole appointment. You can tell they had my best interests at heart and I was very grateful that they were able to see and get me out of pain where my practice I was registered at before were unable to see me. I felt safe with the extra measures put in place due to coronavirus and look forward to returning again.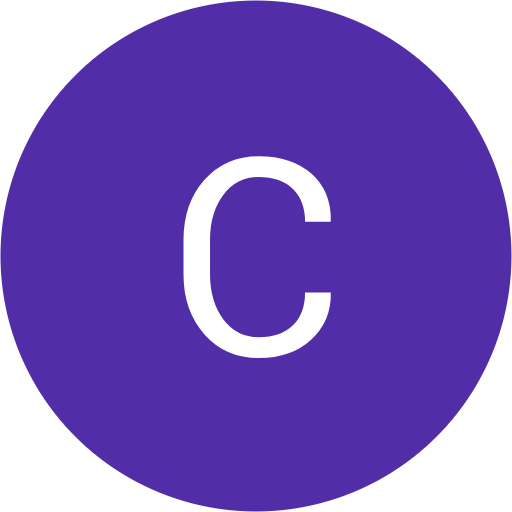 Chris Heady
July 2020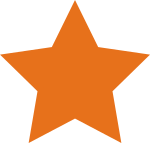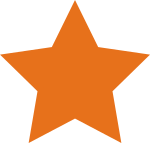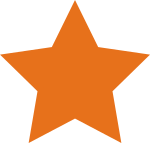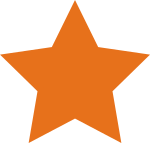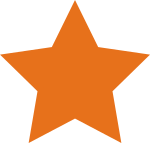 Very friendly and informative. Thank you very much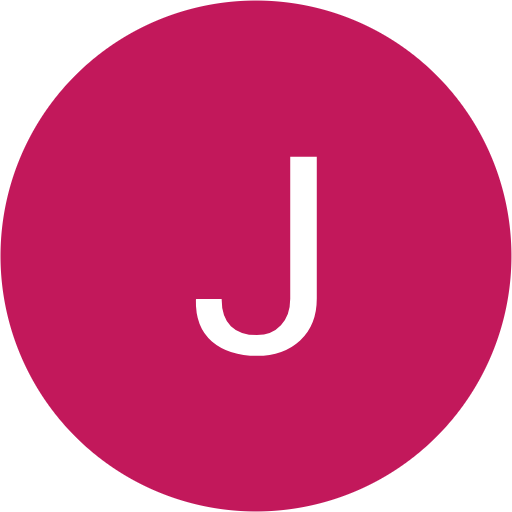 James Altham
July 2020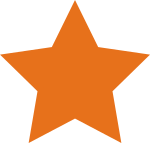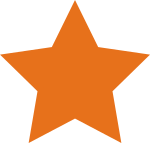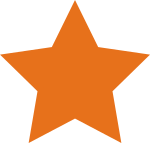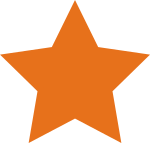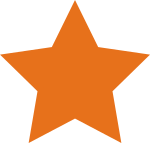 Very professional dental practice with brand new facilities and equipment. The staff are excellent, very experienced and knowledgeable. I previously used an NHS dentist but I will be staying private. I highly recommend you use this practice.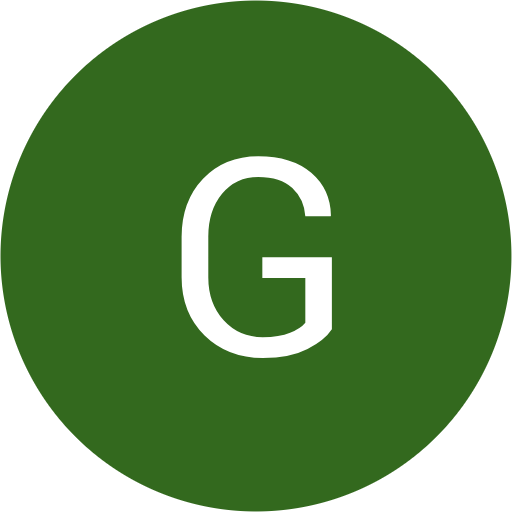 Gervase Winn
July 2020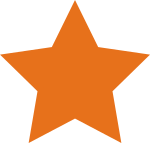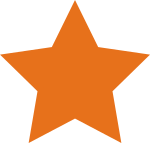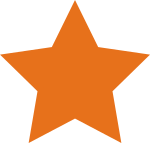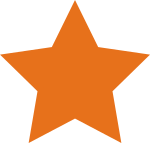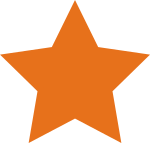 Given the current situation, they are OPEN for business! Julie is very personable and professional and the practice is new and modern. I went for a checkup, knowing I needed a filling replaced. 40 mins later I came out having had the filling and also a hygienist's clean and polish. They are local, on the bus route and deserve supporting as they have got their act together with Covid. Highly recommended.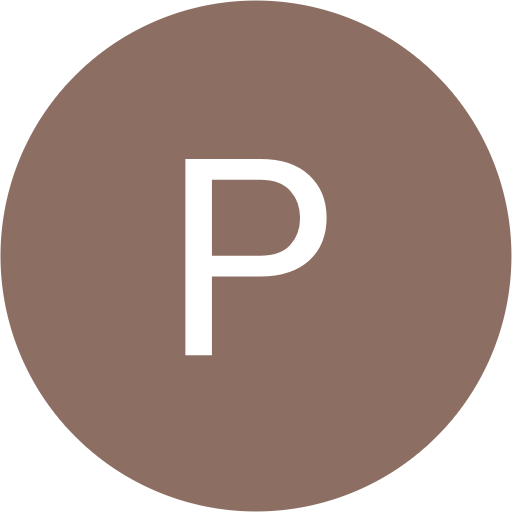 Penny Farrow
June 2020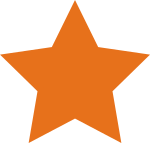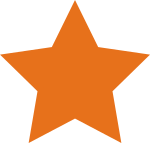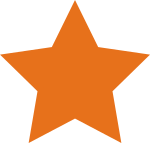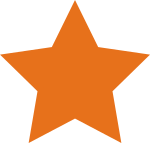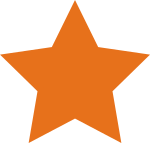 Excellent dental practice, was seen on the same day for a dental emergency when my usual dentist would not see me. Have moved to this practice permanently now as It is hard to find a good dentist in Bristol.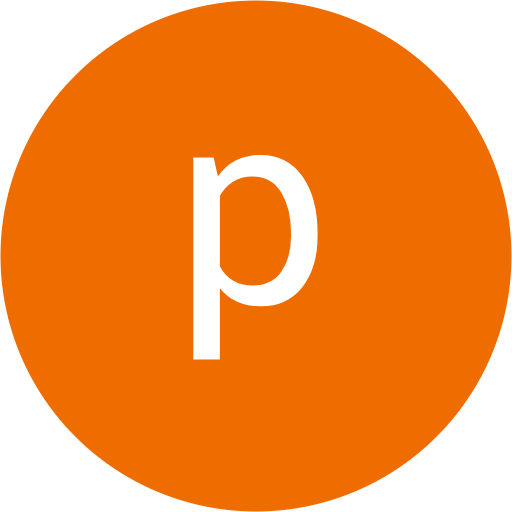 paul bragg
May 2020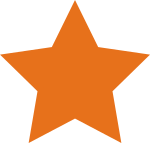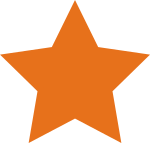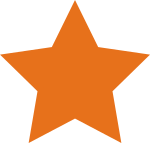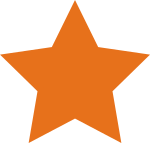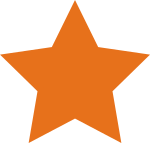 Despite not being registered at the practice, Julie went out of her way to help me. I'm incredibly grateful for her actions and advice at a time when my registered dentist and the NHS failed to help.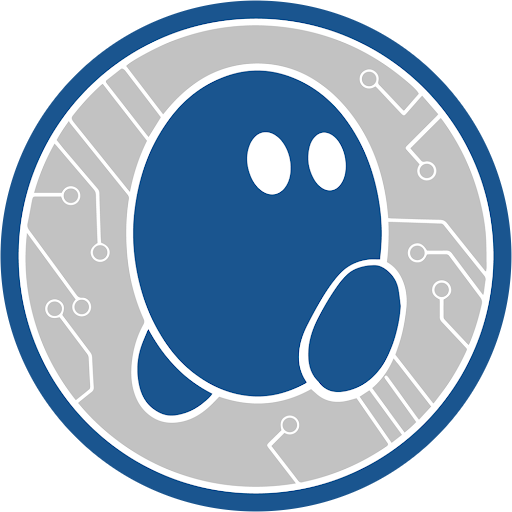 Pete Williamson
March 2020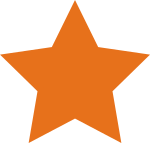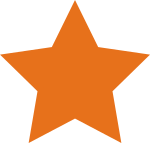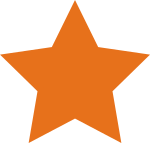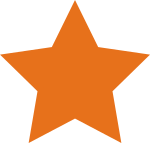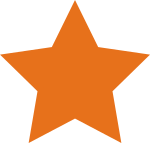 Excellent new practice, lovely facility, friendly staff and great treatment. Really good location with bus routes, cycle parking and car parks nearby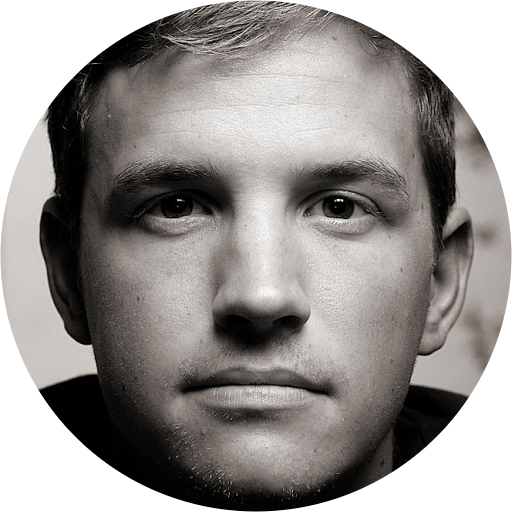 Oliver Edwards
March 2020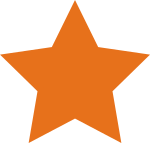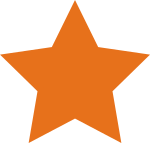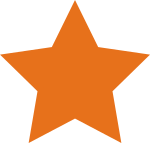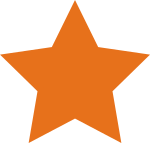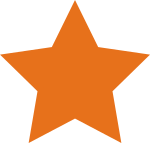 Highly recommended. Fantastic staff and brand new facilities throughout. Honest and very professional. My first time with a private Dentist and it wasn't much more in total than an NHS Dentist for a much better and less painful job. I will be recommending both on here and to friends.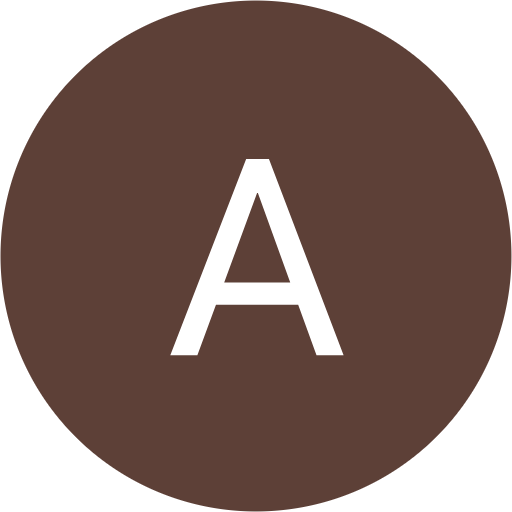 Amy Fitzpatrick
February 2020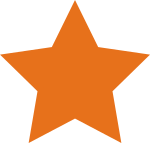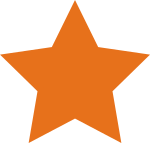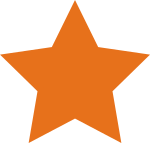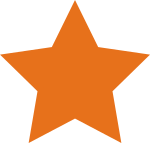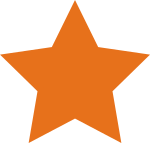 Excellent service, I was booked in immediately and treated by really friendly and helpful staff. The dentist made me feel really comfortable - would highly recommend, I am really happy!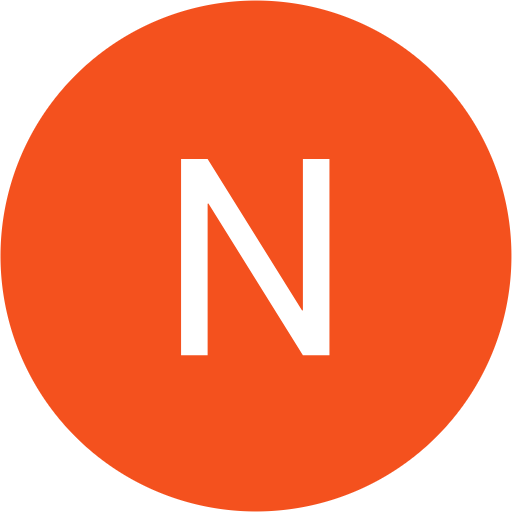 Norman Bate
February 2020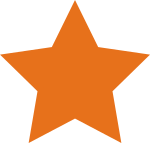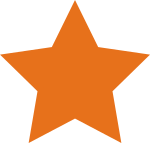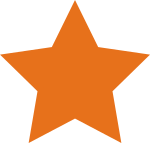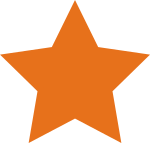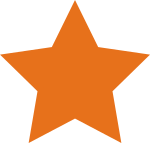 Excellent service, ultra modern facility with very professional staff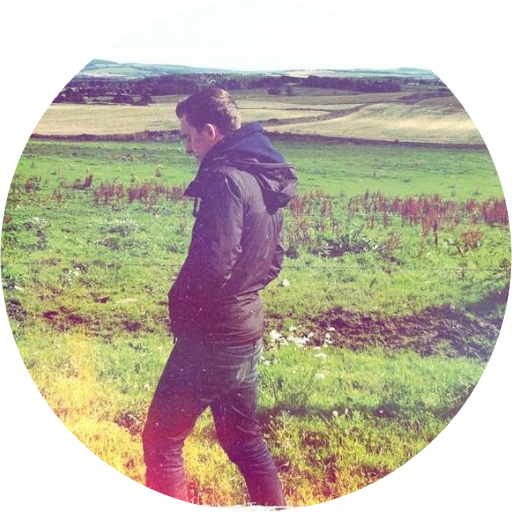 Alex Gall
February 2020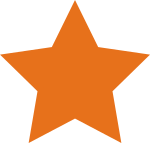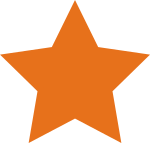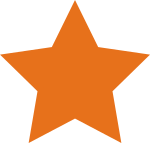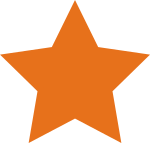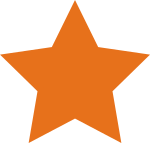 Excellent dental practice with friendly staff. Easy parking just over the road. Would recommend.
Jack Fleming
February 2020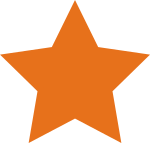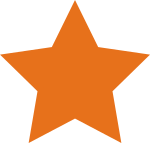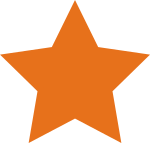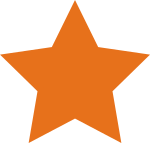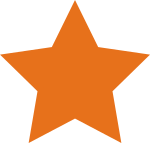 Really friendly and helpful staff. Brand new kit. Plus open Saturdays!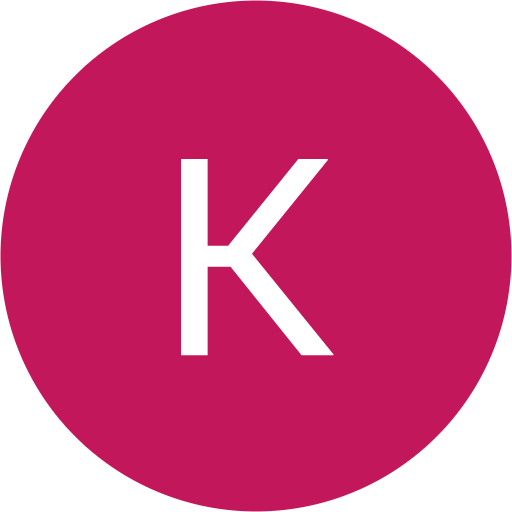 Karen Blackmore
January 2020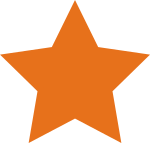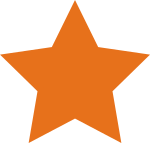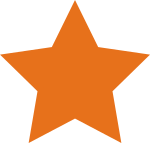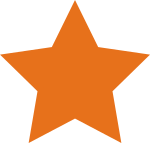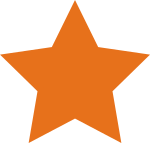 This practice is a fantastic addition to Westbury. The team are extremely professional, warm and welcoming. I received excellent treatment from Julie who took the time to explain everything in detail to me. The opening hours are particularly appealing as I can fit work commitments around my appointments easily too.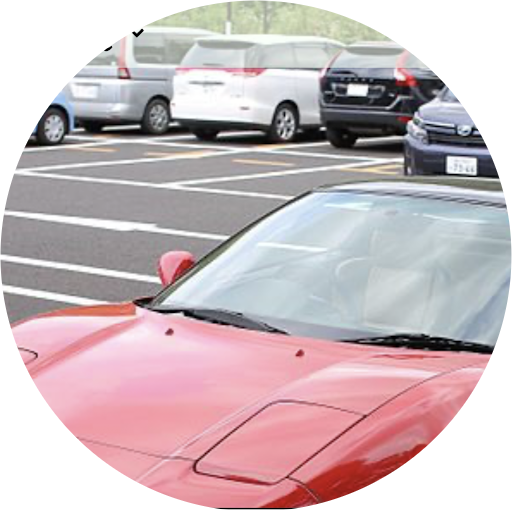 Ian Bryant
January 2020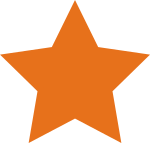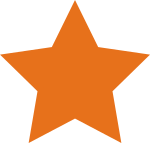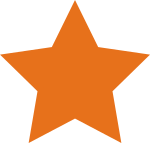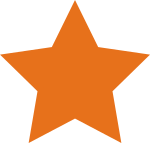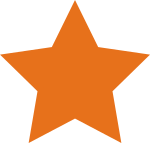 Hi, I attended last week. I can honestly say that in my 62 years I have never received such good treatment from such a competent dentist.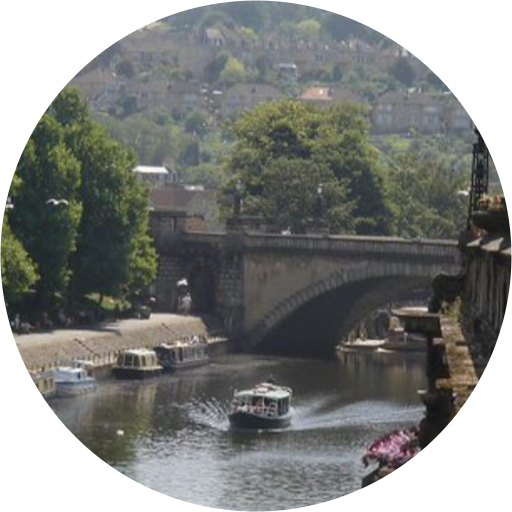 Henry Wyevale
January 2020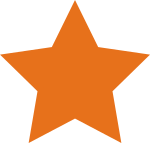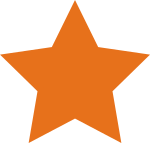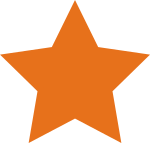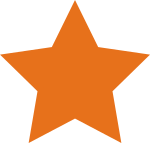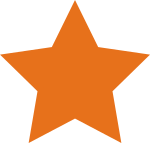 Five star review. Both myself and wife had a checkup and clean. Reception staff very polite. Julie went through everything in great detail, excellent dentist. We also took are 5 year old son who loved his appointment for the first time!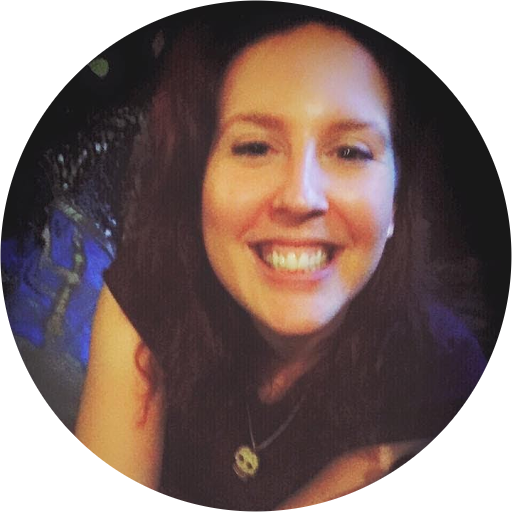 laura swales
January 2020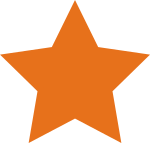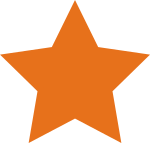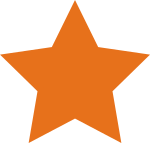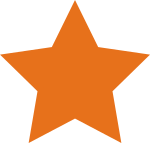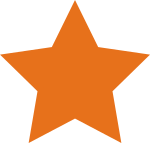 Really friendly staff, immaculate practice and great service - would recommend.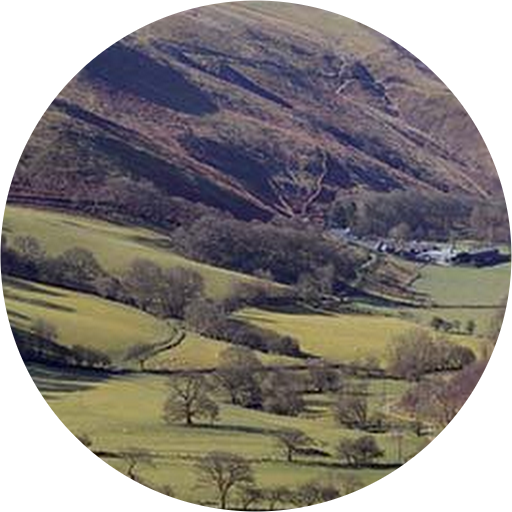 Sonia Williams
January 2020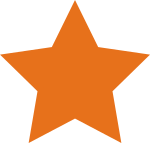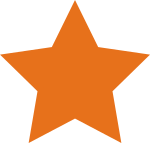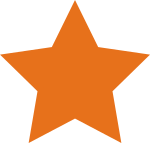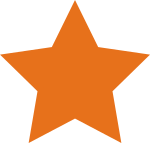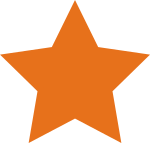 Excellent service and attention offered at Westbury Smiles. I recommend them to anyone looking for a new dentist.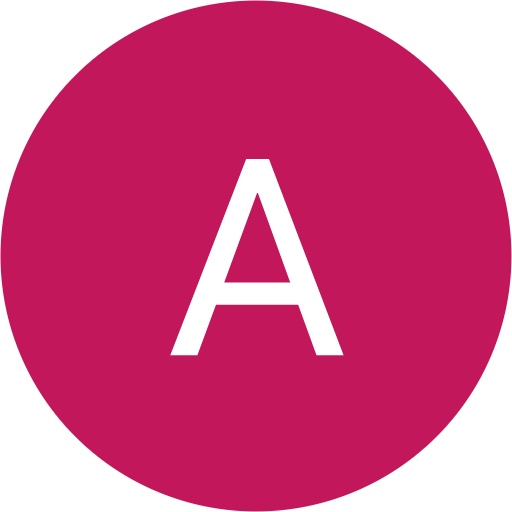 Aneta Skora-Wilk
January 2020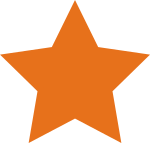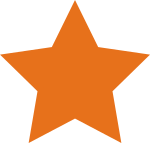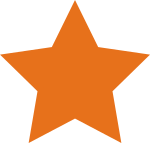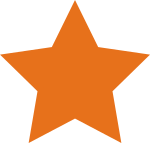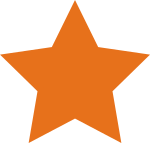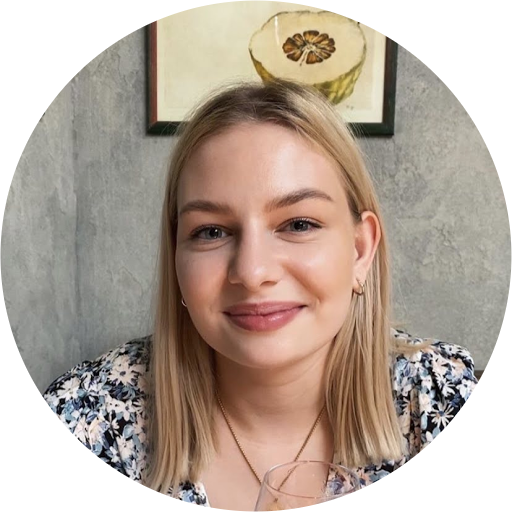 Daria
January 2020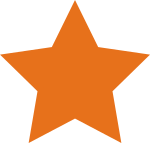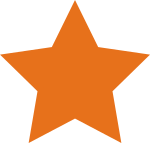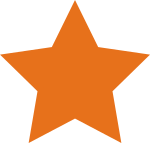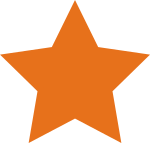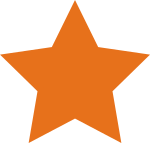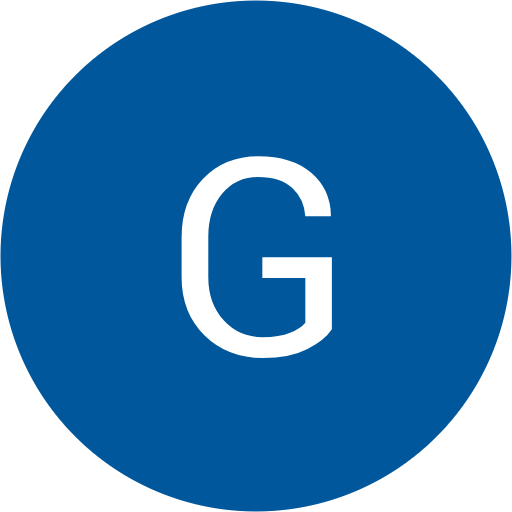 Gail Russell
January 2020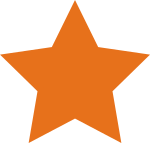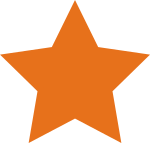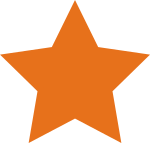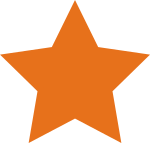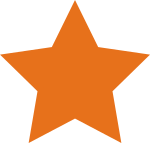 Nice and clean dental facilities. Very approachable staff and Dentist. Good parking facilities close by. Thumbs up and recommended!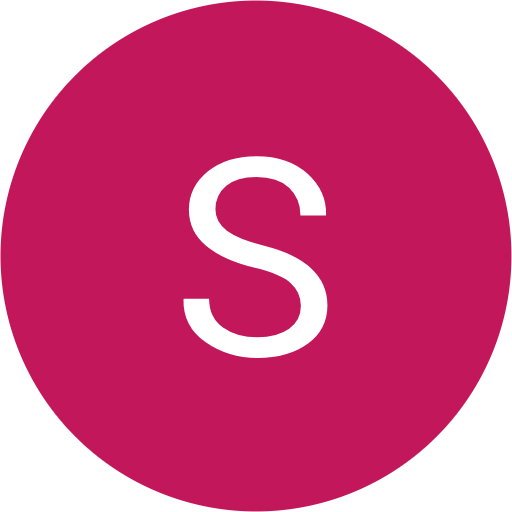 Sonia Hayes
January 2020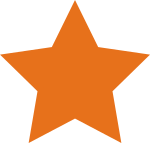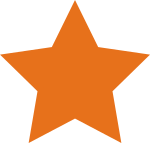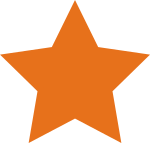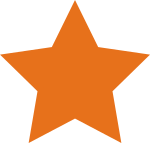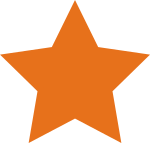 I found the staff to be very efficient, friendly and accommodating. A great asset to Westbury-On-Trym.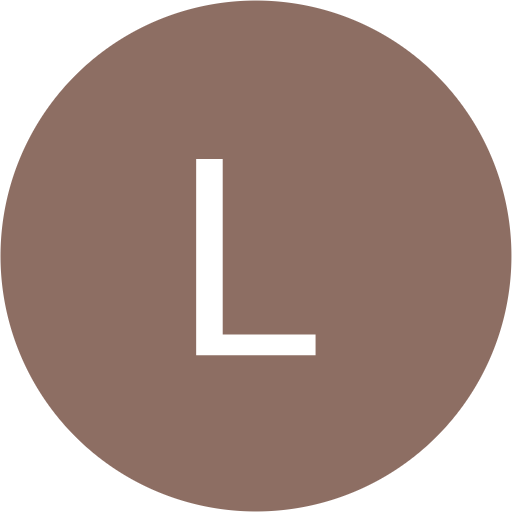 Luke Hughes
January 2020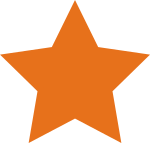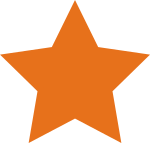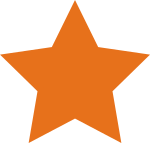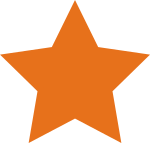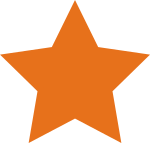 Excellent and efficient service, staff were all friendly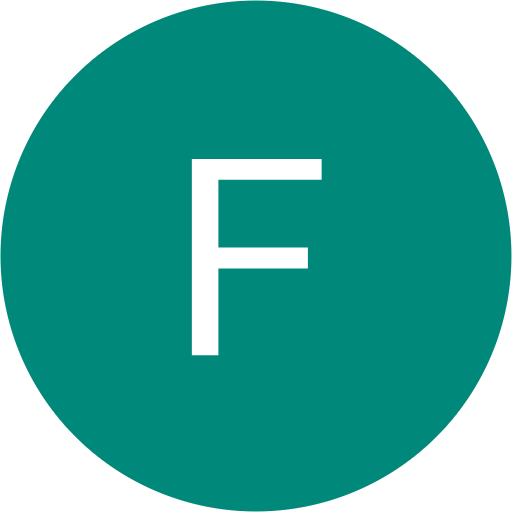 Frank Williams
January 2020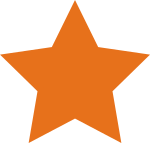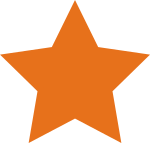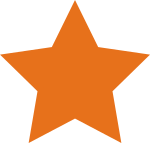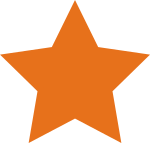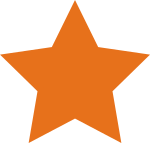 Really impressed with this new practice, will definitely recommend to friends and family