Welcome to Westbury Smiles Dental Practice
We are a family-run dental practice in the heart of Westbury-on-Trym in Bristol.
Westbury Smiles is an independent, family dental practice that welcomes new patients of all ages. Established in 2019, the practice provides affordable, high quality dental care with a personalised approach to deliver outstanding patient care.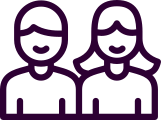 New Patients Welcome

Cosmetic Dentistry

COVID19 Update
What Our Patients Have to Say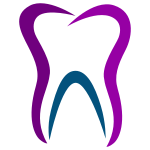 Westbury Smiles Dental Practice
5.0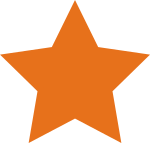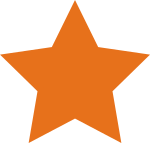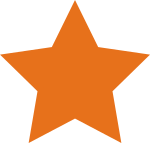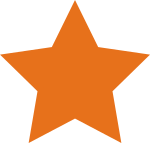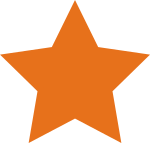 (93 reviews)


Step by Step Gardens
2 weeks ago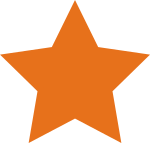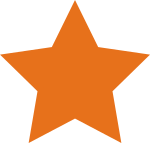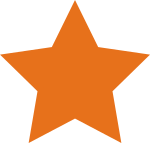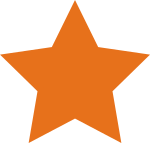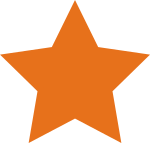 The team at Westbury Smiles are very welcoming and friendly. I felt instantly at ease and looked after. I arrived for an emergency appointment with agonising tooth ache, and left with a smile on my face 🙂. Thank you so much for your help. I will be going back very soon for more treatment. Best regards, Samantha

Shane White
2 weeks ago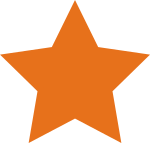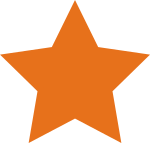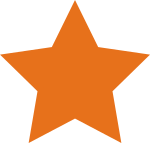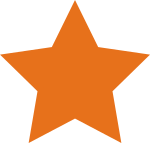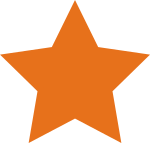 Great service and professional the whole team was very helpful.
Millie Marsden
3 weeks ago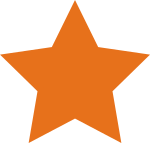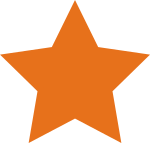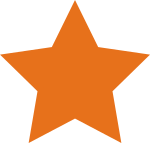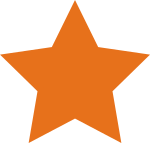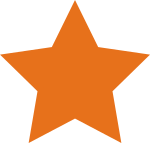 Julie and Holly are absolutely wonderful ! By far the most welcoming and friendly dentists I've ever been to. I was in a bit of a pickle and needed some very last minute treatment but they were so accommodating and eased all my worries - I was feeling so anxious before but as soon as I sat down and chatted to Julie I knew I was in the right hands. Thank you so much !!
Our Team
How To Find Us