Welcome to Westbury Smiles Dental Practice in Bristol
We are a family-run dental practice in the heart of Westbury-on-Trym in Bristol.
Westbury Smiles is an independent, family dental practice in Bristol that welcomes new patients of all ages. Established in 2019, the practice provides affordable, high quality dental care with a personalised approach to deliver outstanding patient care.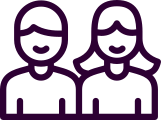 New Patients Welcome

Cosmetic Dentistry

COVID19 Update
What Our Patients Have to Say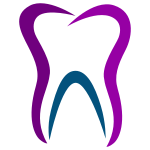 Westbury Smiles Dental Practice
5.0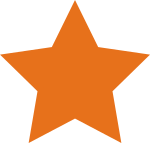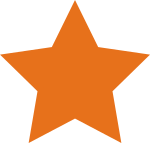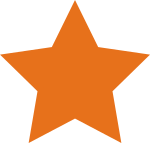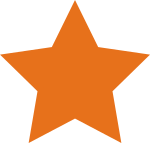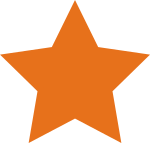 (101 reviews)


Olivia Mann
2 weeks ago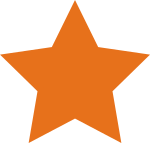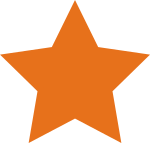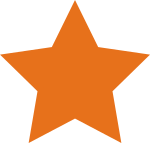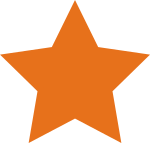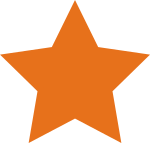 Always fantastic service/treatment received at Westbury Smiles. Would definitely recommend this Practice.
I A
a few weeks ago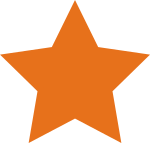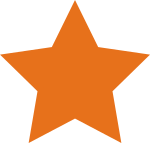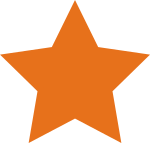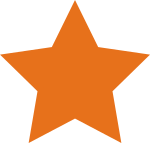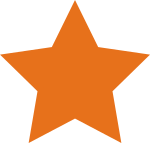 Megan
a few weeks ago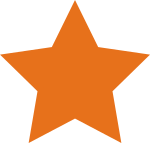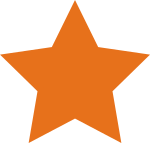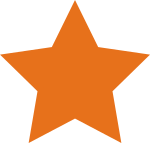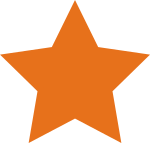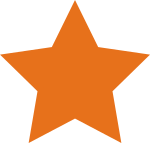 Great practice with a really lovely team! I would definitely recommend.
Our Team
How To Find Us