Welcome to Westbury Smiles Dental Practice in Bristol
We are a family-run dental practice in the heart of Westbury-on-Trym in Bristol.
Westbury Smiles is an independent, family dental practice in Bristol that welcomes new patients of all ages. Established in 2019, the practice provides affordable, high quality dental care with a personalised approach to deliver outstanding patient care.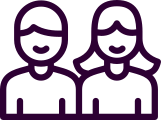 New Patients Welcome

Cosmetic Dentistry

COVID19 Update
What Our Patients Have to Say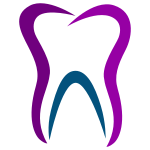 Westbury Smiles Dental Practice
5.0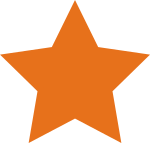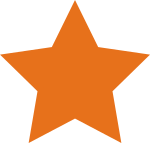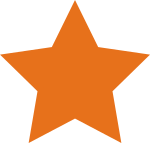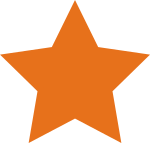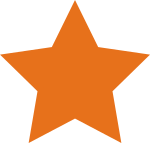 (109 reviews)


Kevin L
4 months ago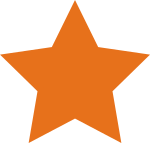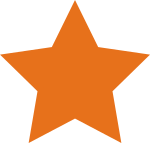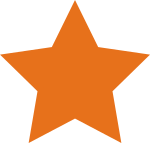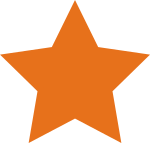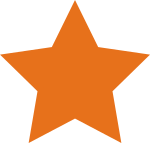 I had a first class service from professional people and all at very short notice. I would recommend this dentist to anyone who needs urgent or just routine dental care.

summer smith
4 months ago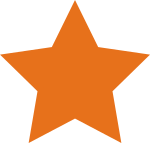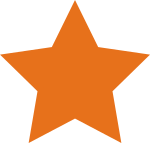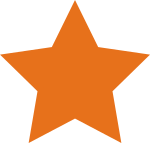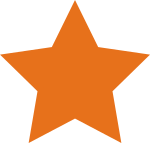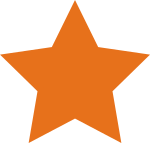 Westbury smiles was such a pleasant experience. The staff were extremely friendly and welcoming which made me less nervous. The modern facilities and cleanliness was impressive. Both women I had in the room were so lovely and made me more than happy to return. A painful wisdom tooth became a pleasant experience. 😂

Saffron
5 months ago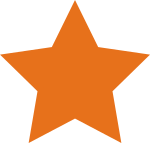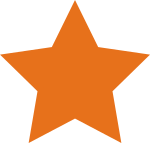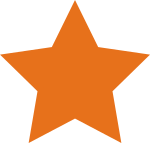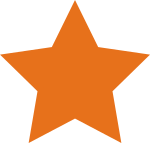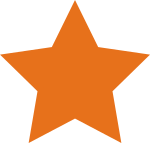 Julie is a very very good dentist. I had years worth of tartar plaque in my teeth despite brushing my teeth as well as I thought I could. She completely removed it and helped me by advising better ways to look after my teeth. Since then I've taken on board her advise and noticed my gum health is considerably better than it has ever been.
Our Team
How To Find Us