About Westbury Smiles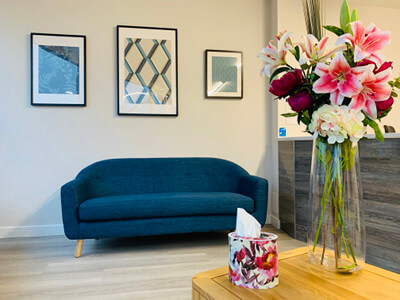 Westbury Smiles is a brand new dental practice offering dental care in a calm, relaxed atmosphere in the heart of Westbury-on-Trym village.
We are an independent, family dental practice that welcomes new patients of all ages. Established in 2019 by brother and sister Julie and Alan Hopkins the practice provides affordable, high quality dentistry with a personalised approach to deliver outstanding patient care.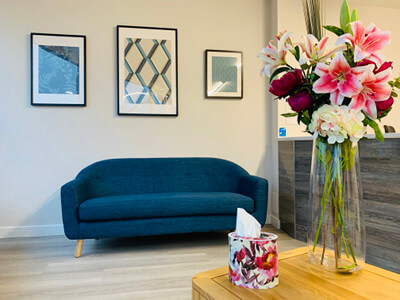 Our Mission
It is our practice philosophy to promote good dental health at all times and we therefore recommend regular check-ups. These will also help keep down the cost of your treatment.
Keeping up-to-date with modern techniques we adopt preventative and minimally invasive approaches to our care.
The practice aims to provide a calming atmosphere with comfortable surroundings in which to understand you, your lifestyle and your dental aspirations in order to deliver the very best dental care solutions available.
Our Promise to You
Our primary aim is your long-term dental welfare and comfort.
We will help you overcome any worries you may have about visiting the dentist.
You will be given personalised advice on how to maintain good oral health.
Our team stays up-to-date with the latest evidence-based techniques to offer you the very best care.
You will be fully involved in planning your treatment and provided with a clear breakdown of costs.